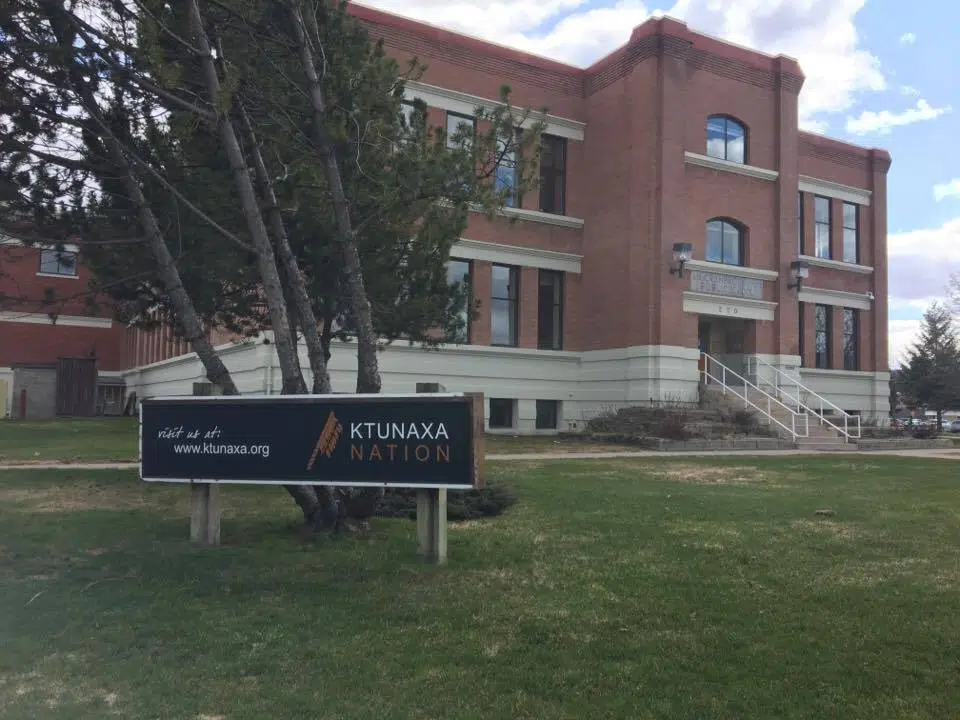 It appears there's a disconnect between the Ktunaxa Nation Council and one of its citizens when it comes to Jumbo Glacier Resort.
Rob Louie Jr., who says he is a member of the Nation and a consultant in the Indigenous sector,  is acting as a mediator between the Nation and developers of the controversial ski resort.
The company, Glacier Resorts Ltd., wants to reach an Impact Management and Benefits Agreement (IMBA) with Ktunaxa citizens.
The Ktunaxa formed an IMBA with Teck Coal Resources in 2016, which was considered a historic deal in the province.
The agreement set out commitments and obligations for both parties to support sustainable mining in the Elk Valley.
They want to collaborate with local Indigenous leadership and citizens after last year's Supreme Court of Canada decision.
The ruling paved the way for the resort to be built in the traditional Qat'muk area which is cherished by the Ktunaxa as the home of the grizzly bear spirit.
The company says Louie has stepped up to bring the two sides together and conduct informative sessions with the public part of reconciliation process.
However, the Ktunaxa Nation Council says it is not engaged and will not engage in any negotiations with developers.
The Council says it will never waiver in its steadfast pledge to keep Qat'muk free from permanent development.