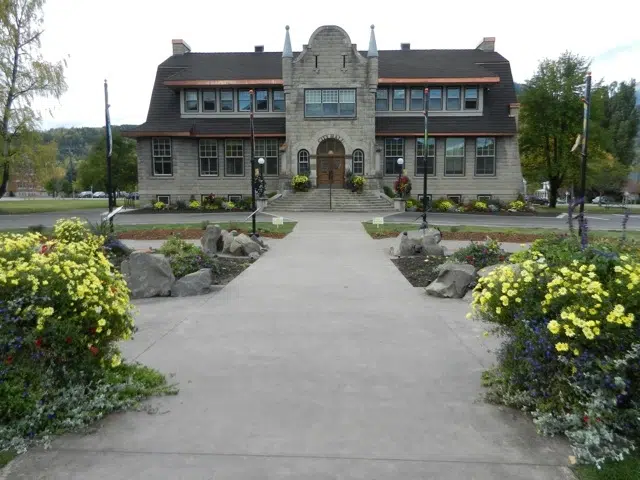 Fernie residents can give their input on the City's proposed budget Wednesday afternoon.
Staff and Council are hosting an Open House to discuss highlights of the document.
Some of the larger items include a new automated waste and recycling service coming in June, nearly $1 million for annual paving programs and $2 million to construct a new public works building.
The city will also see an increase to municipal policing costs which will be included in the budget for the first time this year.
The average home valued at $431,002 is expected to pay $1615.09 in taxes this year.
That's an increase of 4.3 per cent from 2017 or around $67.21.
The event goes 4 to 8 pm at the Arts Station.
The 2018 Budget Information Package is available on the city's website.