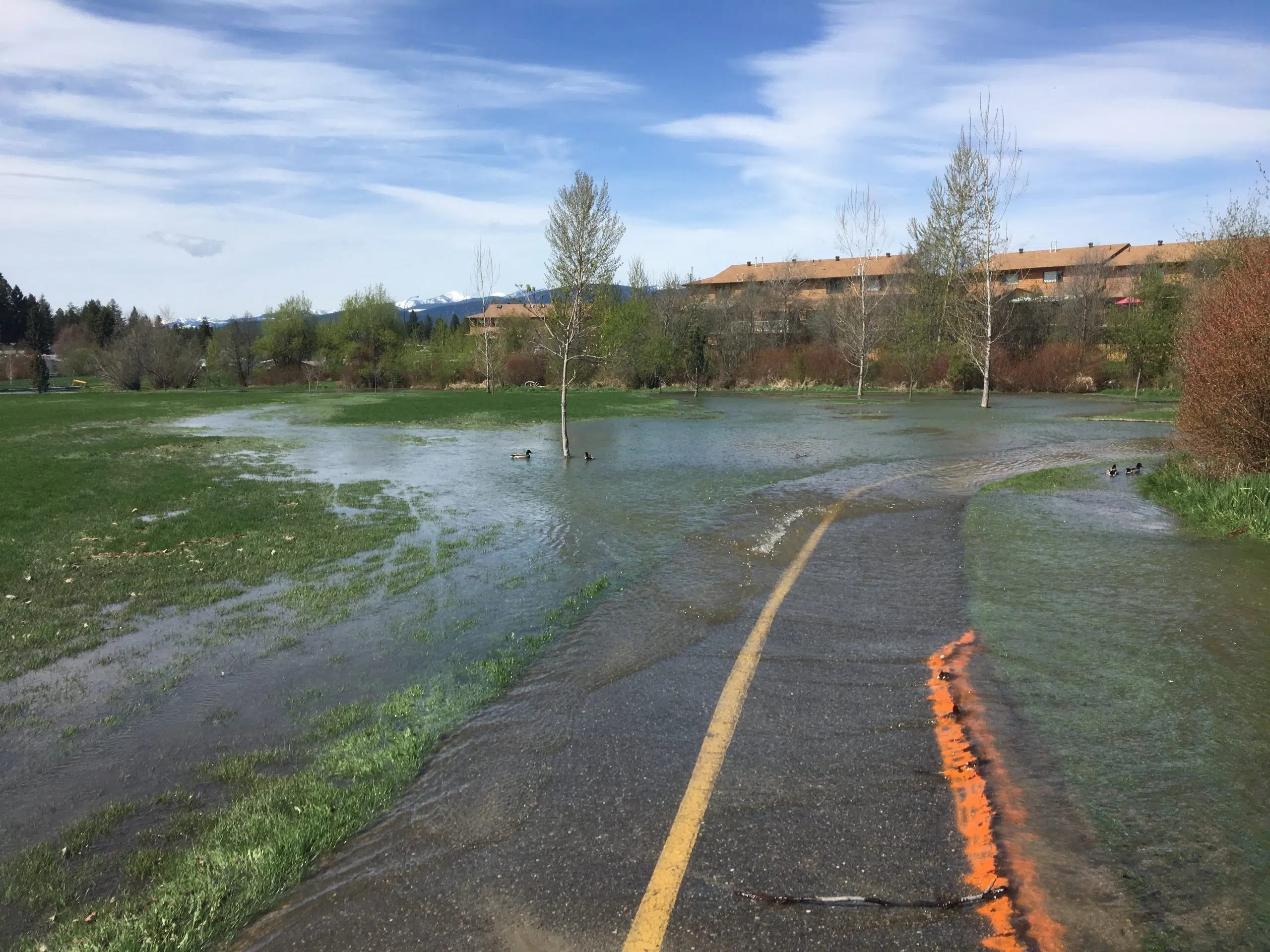 Cranbrook homeowners are being urged to be flood-ready as large snow accumulations and rapidly rising spring temperatures have raised havoc in recent years.
The City is suggesting now is the time residents take steps such as ensuring their lot is graded properly and installing backwater sanitary valves.
Cranbrook has created a page on their website with tips on simple inexpensive flood preparations.
The website also helps residents to understand the differences between the City's storm sewer and sanitary sewer systems and provides information around homeowner responsibilities.
The BC Government says last year's spring flooding forced more than 2,500 people across the province from their homes.
The BC River Forecast Centre is keeping a close eye on snow melt and water levels with may regions having higher than normal snowpacks.
As of March 1st, the snow basin index in the East Kootenay was at 120 per cent.