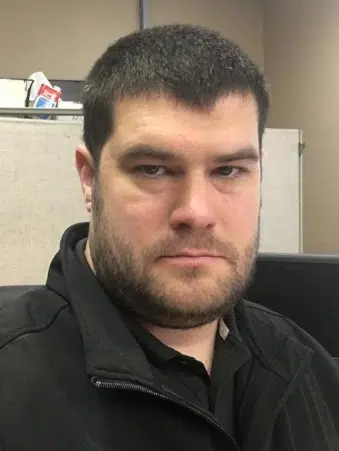 The man who made a dubious pledge to give millions to Kimberley hockey is back in court today on unrelated forgery charges.
Mike Gould has already pleaded guilty to a count of fraud in connection to an incident at a Cranbrook restaurant in October.
Gould used fraudulent cheques to cover an $8,000 bill for a party he organized.
He is also accused of using forged documents in relation to the incident.
The party is said to have been a celebration after Gould stood at centre ice at an October 13th Kimberley Dynamiters' game and promised $7.5 million to the team and local minor hockey.
The KIJHL organization and Kimberley Minor Hockey Association have both said they've yet to see any money from Mr. Gould.