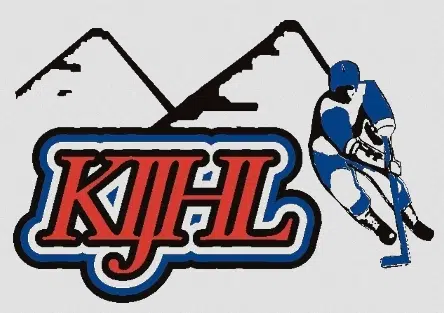 The Kimberley Dynamiters and Nelson Leafs kick off the Kootenay Conference Finals at the Civic Centre Friday night.
The Dynamiters blew past the Fernie Ghostriders (4-1) and Columbia Valley Rockies (4-1) to reach their fourth straight conference final.
The Leafs took down the Grand Forks Border Bruins (4-3) and Castlegar Rebels (4-1) to reach their first conference final since 2010.
The last time Kimberley and Nelson met in a playoff situation dates back 20 years ago when the Dynamiters swept the Leafs in the second round of the 1998 Rocky Mountain Junior A League playoffs.
Meanwhile, the Osoyoos Coyotes and Revelstoke Grizzlies will go toe to toe in the Okanagan/Shuswap Conference Final.