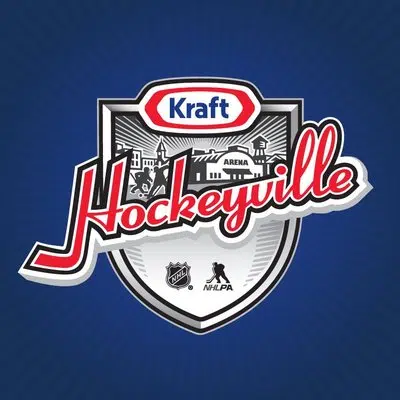 The finalists for a national competition that awards $250,000 in arena upgrades were announced Saturday, but Fernie was left off the list.
The Kraft Hockeyville competition has named its top four communities, which the winner receiving the quarter million in funding as well as an opportunity to host a NHL pre-season game.
Fernie's Memorial Arena has been closed since October's tragic ammonia leak that took the lives of three men.
The City expects it will cost a significant amount of money to repair the facility before it could reopen.