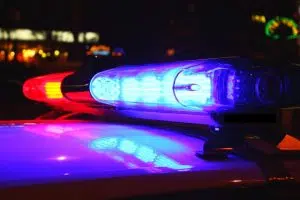 A Fernie salon is having a bad hair day after being robbed this weekend.
RCMP received a call from a concerned citizen early Saturday morning.
They reported a woman was taking numerous items from the business and loading them into a truck.
Mounties responded quickly and apprehended the suspect and found the items stolen from the salon in the vehicle.
Police say evidence suggests the woman broke into two other adjacent businesses and are recommending further charges.