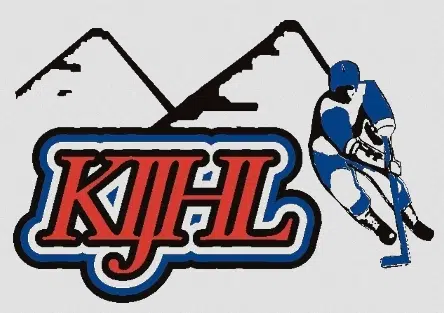 The Kimberley Dynamiters and Nelson Leafs play Game Three of the Kootenay Conference Finals Monday night.
The two teams head into the third game in a 1-1 split.
The Nitros exploded for an 8-0 win Friday before Nelson stormed back for a 5-3 Game Two victory the next day.
Elsewhere the Revelstoke Grizzlies and Osoyoos Coyotes are all knotted up at one game a piece in the Okanagan/Shuswap Conferemce Final.