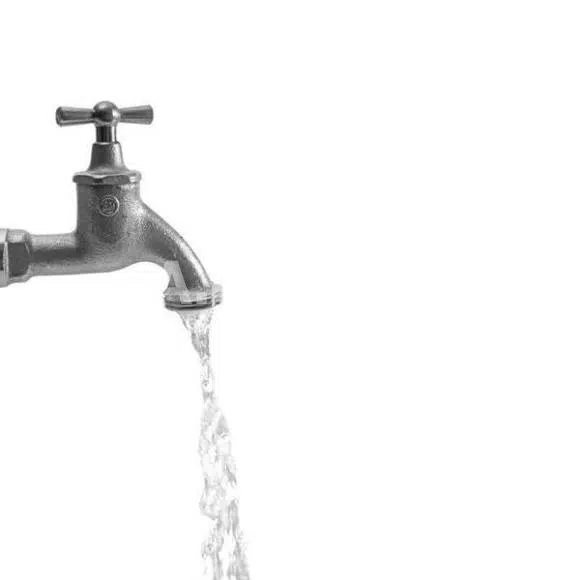 Parts of Cranbrook were without water overnight as the city upgraded needed equipment.
Residents on 13th Avenue South to Victoria Avenue and from 11th Street South to 16th Street South were affected from 8 pm Tuesday night to 8 am Wednesday morning.
Communications Officer Chris Zettel says equipment was removed at one of their pressure reducing stations.
"They are basically retrofitting all of the equipment that's in there. They are getting in there and replacing some pipes and some other equipment," Zettel says. "In order to get there and do it, they have to shut down the water to a small area of town."
Zettel says the shutdown allowed workers to replace a large section of pipe in the facility safely.
"The water comes down from the reservoir and there's an awful lot of natural pressure there," Zettel says. "To minimize any risk to our workers and the public, we shut the pressure reducing station down and we do the work that way."
Construction work on the City's pressure reduction station #2 is complete and went very well.  The water system is fully charged and water service has been restored.  Residents who needed to shut off their water valves into their homes can now turn them back on.  They will have dirty water and are asked to run their cold water until it runs clear.
A boil water notice is in place for a larger section of town now that the work is complete.
A map of all affected areas can be found below. For more information, visit the City of Cranbrook's website.
– Communications Officer Chris Zettel, City of Cranbrook