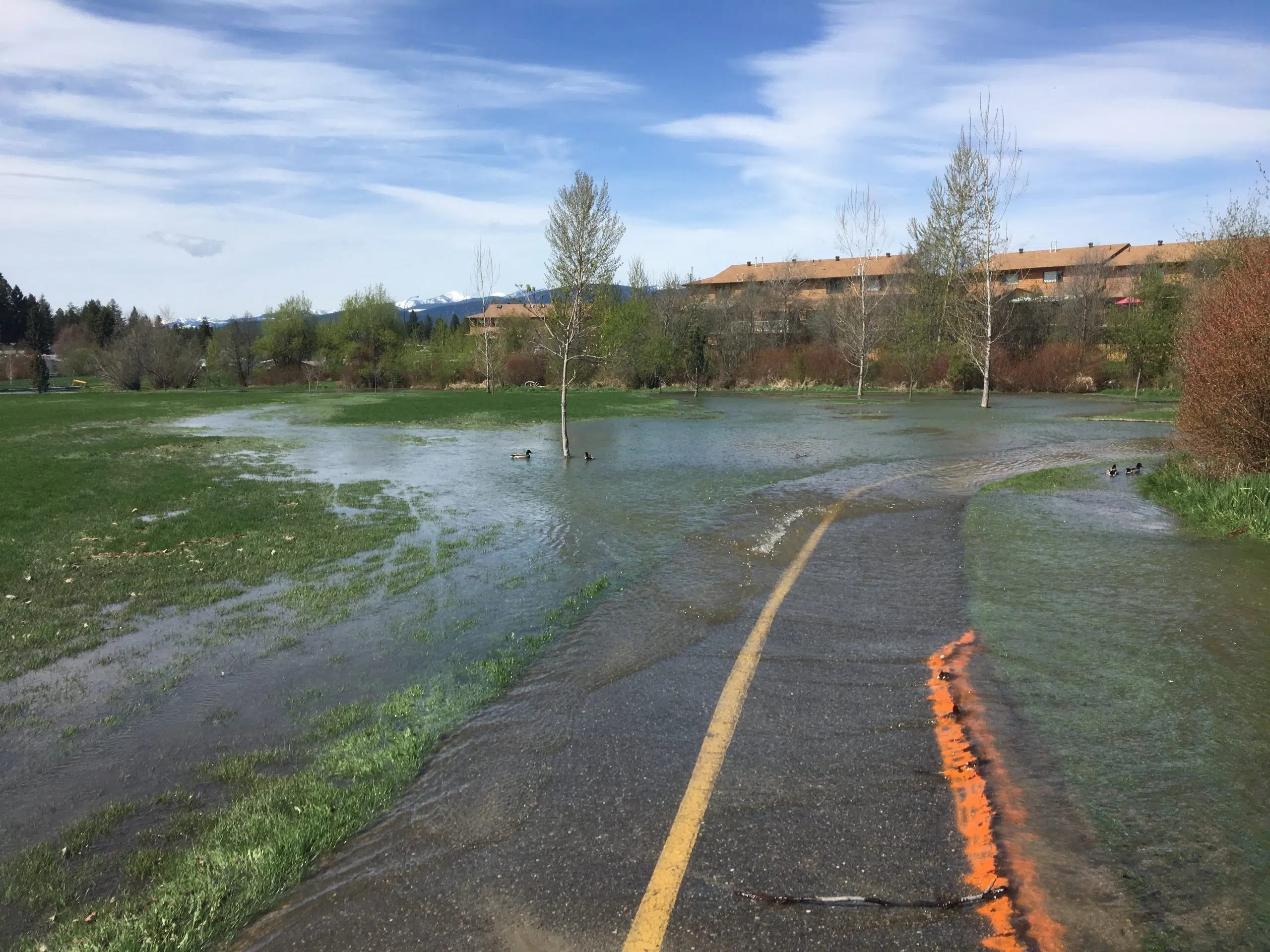 The City of Cranbrook has begun monitoring local lakes and waterways for potential flood risks with the arrival of spring.
The City is reminding residents to stay off any ice around creeks and streams and for youth keep their distance from fast moving water.
Municipal staff say they will continue to monitor conditions and water levels closely over the next several months.
The BC River Forecast Centre says there is an increased risk of flooding this year due to high snowpacks in several areas of the province.
The East Kootenay snowpack as of March 1st was 120 per cent.
You can visit the city's website for more information.
– From the City of Cranbrook