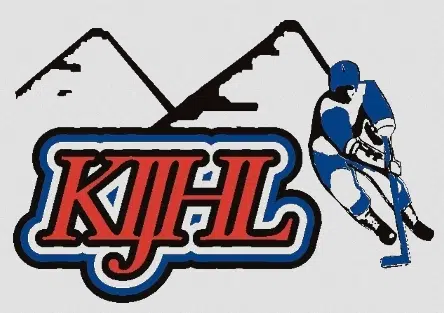 The Kimberley Dynamiters fell 4-3 to the Nelson Leafs in Game Three of the Kootenay Conference Final Monday night.
Kimberley outshot Nelson 40-26 but a third period comeback gave the Leafs the edge in the game and the series.
Kimberley ran into penalty trouble and Nelson didn't take it for granted, finishing 3 for 9 on the man advantage.
The Nitros now trail the Leafs two games to one with Game Four Tuesday night in Nelson.
Elsewhere Osoyoos and Revelstoke are tied 1-1 heading into Game Three of the Okanagan/Shuswap Conference Final on Tuesday.