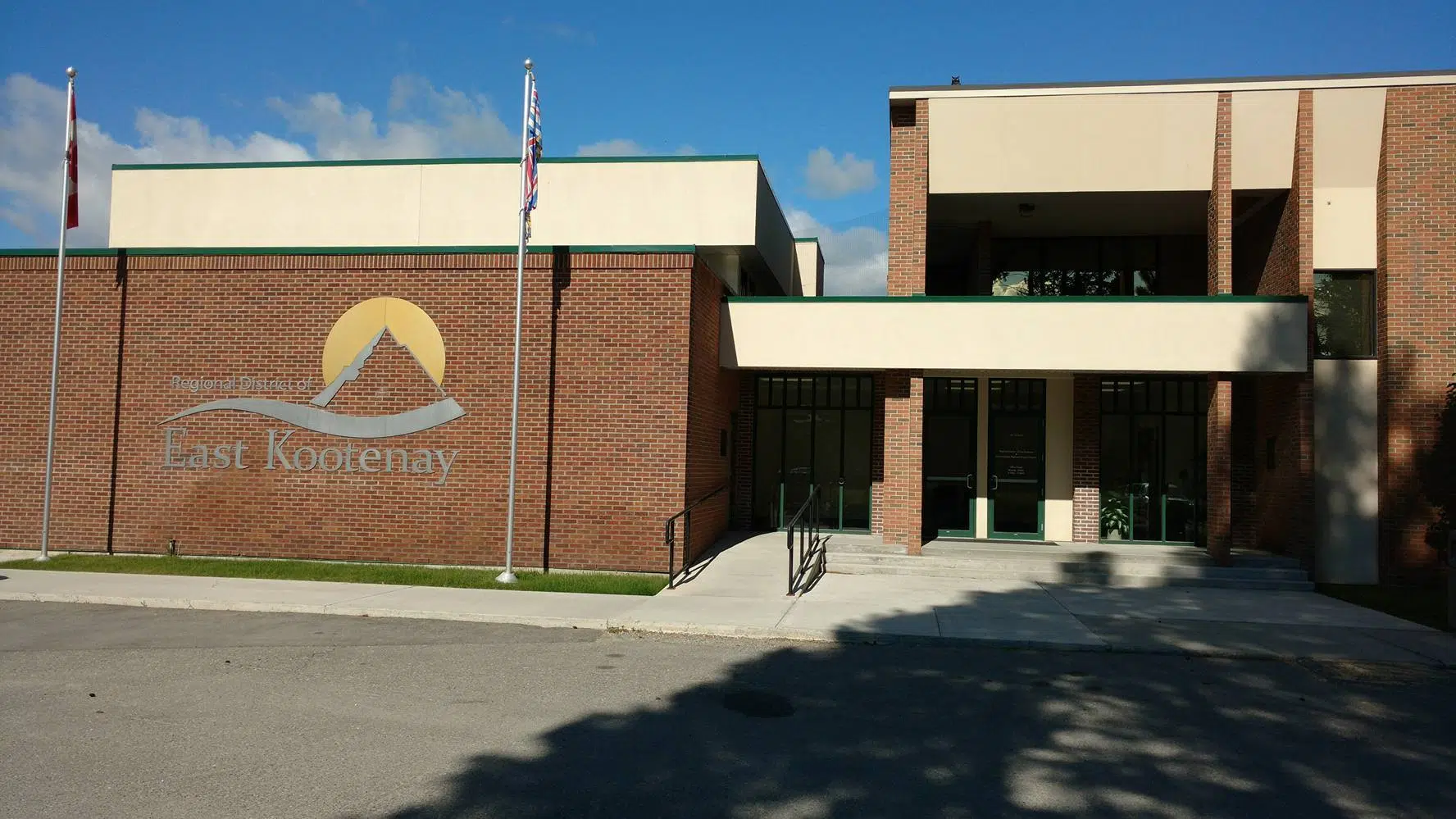 Some clever budgeting from the RDEK has bought a new bus for the Elk Valley without increasing taxes for residents.
This from Area A's Mike Sosnowski who explains they noticed a $500,000 solid waste surplus when they were finalizing their five year fiscal plan.
Instead of putting the money into reserves they decided to split it between decreasing the burden on taxpayers and improving public transit.
"So we took took $250,000 of that and used it to reduce taxes in solid waste at $22,000 a year for 10 years," Sosnowski noted, adding there will also be a net zero tax increase for the new bus.
The Rural Director asserts it's a boon anytime you can provide a better a service without increasing taxes.
"Our transit buses are used very well and we needed another new bus just as a spare because of the distances that are traveled from the Elk Valley to Cranbrook." he suggests. "If one of those breaks down, you have people sitting at the side of the road with 20 below [temperatures]."
– RDEK Area A Director Mike Sosnowski