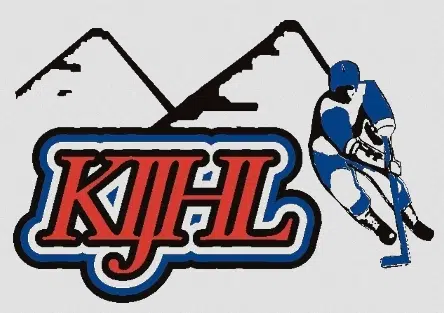 The Kimberley Dynamiters are back even with the Nelson Leafs after a 5-2 win Tuesday night.
The Nitros and Leafs are tied at two games a piece in the best-of-seven Kootenay Conference Final.
Dynamiters d-man Mason Palaga had a four point night with two goals and two helpers.
Kimberley finished 3 for 9 on the man advantage while Nelson couldn't get special teams going in an 0 for 7 effort.
Dynamiters goaltender Cody Campbell made 24 saves for his 10th win of the postseason.
Game Five is in Kimberley Thursday.
Elsewhere the Revelstoke Grizzlies topped the Osoyoos Coyotes 4-2 to earn a two games to one series lead in the Okanagan/Shuswap Final.