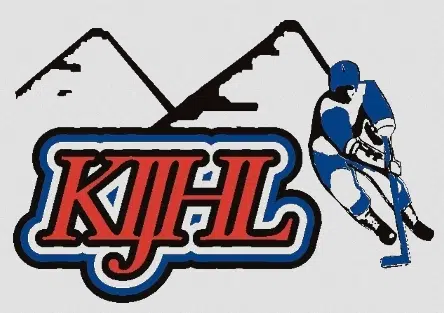 The Kimberley Dynamiters return home Thursday from Game Five of the Kootenay Conference Final.
The Nitros are tied at two games a piece in a best-of-seven series with the Nelson Leafs.
Kimberley has outscored Nelson 19-11 despite the series being tied.
The winner of the series takes on either Osoyoos or Revelstoke in the KIJHL Final.
Elsewhere, the Okanagan/Shuswap final is tied at two games apiece after Osoyoos beat Revelstoke 2-1 in regulation Wednesday night.