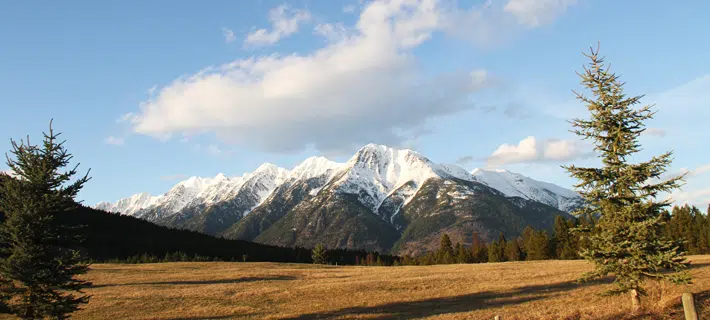 Time is running out for anyone in the East Kootenay to provide input to help revitalize the Agriculture Land Reserve.
The Province is reminding residents, ranchers and farmers as we've hit the halfway point of the public engagement portion.
Consultation started early this year with stakeholder meetings held in nine communities through British Columbia, including Cranbrook.
The Province says there has been more than 7,500 visits to its engagement website and almost 990 surveys have been completed.
The Agricultural Land Commission is an independent administrative tribunal deidcated to preserving agricultural land and encouraging farming in B.C.
Any legislative changes as a result of public feedback are epexted in late 2018 or early 2019.