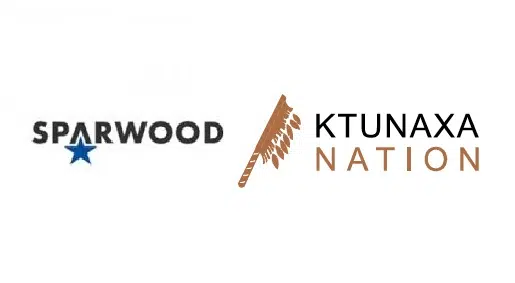 Elk Valley communities and the Ktunaxa Nation will hold a first of its kind meeting Thursday.
The District of Sparwood and Ktunaxa Nation are collaborating to host a Community to Community Forum.
Sparwood's Manager of Planning Nelson Wight hopes this will help Elk Valley governments develop an action plan towards reconciliation.
He says its vitally important for governments throughout the region to be on the same page.
"We are at a critical point in the history of Canada where we need to take seriously the relationships between indigenous and non-indigenous people," Wight says. "We need to renew those relationships and ensure they are based on mutual respect and understanding. I think we need to take action now."
Wight says the event should help residents in Fernie, Sparwood and Elkford explore what reconciliation means in the region.
"This event is showing that in this part of Canada, community leaders are demonstrating that leadership and participating," Wight says. "I think that's really encouraging to see."
Local and regional politicians and the Ktunaxa Nation Council will be in Sparwood to take part in the forum
– Manager of Planning Nelson Wight, District of Sparwood