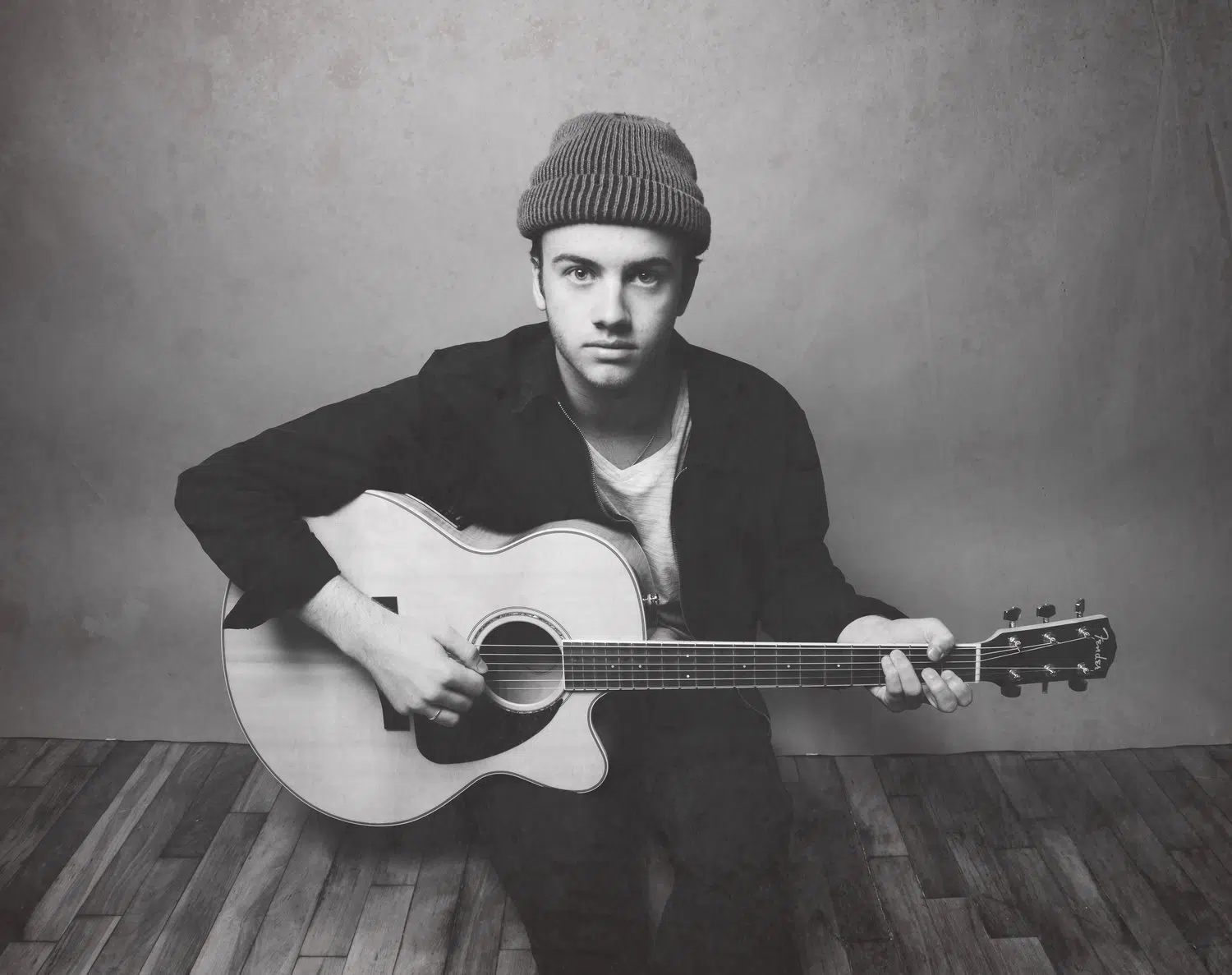 It's been quite the year for a young folk artist from Cranbrook.
Dawson Rutledge recently won Artist of the Year at the Kootenay Music Awards.
This after releasing his debut solo project "Monsters" in late 2017.
Rutledge says it's a special feeling to win an award that's close to home.
"There's so many great acts from our area." says Rutledge. "It's just cool that they put this on annually and really recgonize the talent we have in our area."
The 20-year old songwriter says it feels great to be recognized for the progress he's made over the last year.
"It's really special to be named for such a high-end award." says Rutledge. "I went from breakthrough artist last year to Artist of the Year this year so a lot has happened for me in the past year and I'm just really humbled and really thankful."
Rutledge says working with Grammy Award-winning producer Justin Guip on his album was a dream come true.
It's the second straight year the 20-year old songwriter has brought home hardware from the KMAs.
– Dawson Rutledge
(Photo courtesy of dawsonrutledge.com)