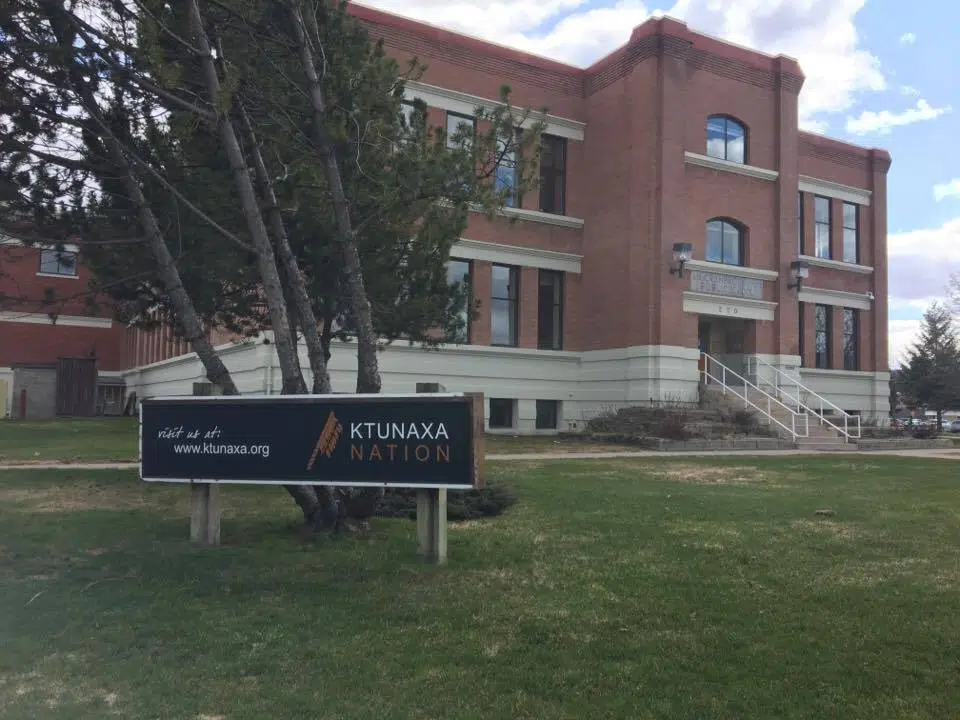 The Ktunaxa Nation says they have a long way to go to change the narrative on indigenous relations in the Kootenays.
This following a Community to Community forum on reconcilliation Thursday hosted by the Ktunaxa Council and District of Sparwood.
Chair Kathryn Teneese says all parties involved brought their own perspective on what can be a difficult issue to discuss.
"We've still got a lot of work to go and knowing that we're not talking about an event, we're talking about a shared journey,' Teneese says. "I felt that we left the session yesterday with an agreement that we're going to continue down this path."
Teneese expects more regional forums to be planned in the future.
"It took us a long time to get into the situation that we're in, in terms of our relationship between and amongst ourselves," Teneese says. "So its not going to be through one session that we're going to come to any sort of conclusion that will allow us to move forward."
Politicians from Fernie, Elkford and the Regional District of East Kootenay also took part.
– Chair Kathryn Teneese, Ktunaxa Nation Council