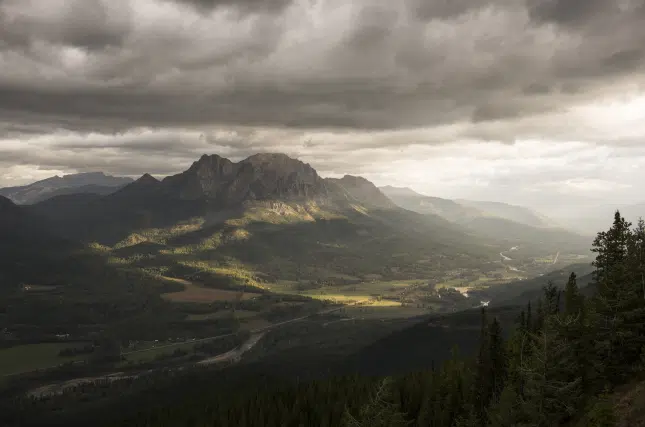 A local marketer feels they'll see more success promoting Elk Valley communities in a single package.
Imagine Kootenays is an investment attraction initiative partnering with Fernie, Sparwood, Elkford and the Tobacco Plains Indian Band to bring in new business and workers to the region.
Program Manager Jamie Mayes says having the four communities work together gives a full picture of opportunities in the Elk Valley.
"There's strength in that number," Mayes says. "We're finding all of our sub-regions that are looking at marketing together can amalgamate all their assets, bring them to the table and then we can go forward and market all the opportunities within these regions."
Mayes says bringing together the strengths of each community could bring in more full-time residents.
"They are realizing there is a lot of value in partnering and bringing awareness to the region as a whole," Mayes says. "Recognizing each community has very specific assets that they bring to the partnership and working collaboratively as a region helps them really leverage these assets and market to a larger audience."
The move was pushed for by the Elk Valley Economic Initiative, who had already seen success promoting Fernie and Sparwood through Imagine Kootenay.
20 Elk Valley businesses are currently listed for sale through Imagine Kootenay's website.
(Photo of the Elk Valley and Hosmer Mountain by Keri Medig)
– Program Manager Jamie Mayes, Imagine Kootenays