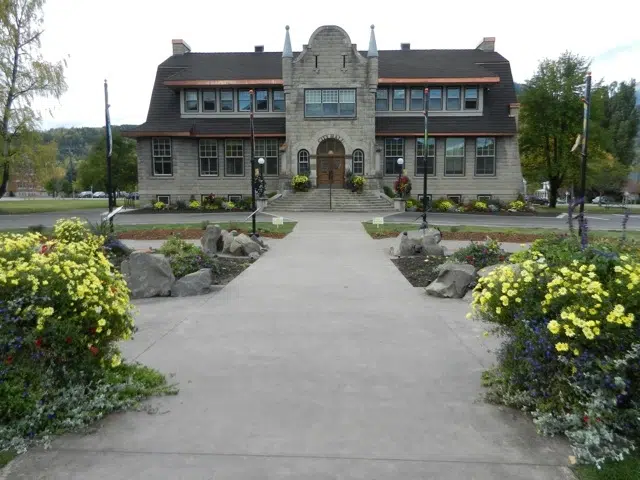 The City of Fernie wants to make its new garbage service user friendly for residents.
Mayor Mary Giuliano says they are considering input from residents who showed up at their meeting last night (MONDAY), concerned over the increased cost for automated pick-up and the size of garbage bins.
She says one of the chief complaints is storing the bulky carts inside of homes.
"There was one gentleman who lives alone who keeps a small bin in his basement," Giuliano says. "He was really concerned about the fact that the present bins are quite large and there's no way he would be able to carry it up and down."
Giuliano says while the new service was given the go ahead, she can understand how storing the bins could be difficult.
"We reassured them that we would figure out some way to try and assist them, maybe allowing for smaller carts" Giuliano says. "Our staff said once this is all rolled out, they will look at smaller carts so that people won't have that problem of not being able to move it around."
Each Fernie residence will be provided with a 240 litre cart for recycling and 120 litre cart for trash when the new garbage truck rolls out June 1st.
Waste collection rates are set to increase in 2019 from $74.64 to $154.99 per year.
– Fernie Mayor Mary Giuliano