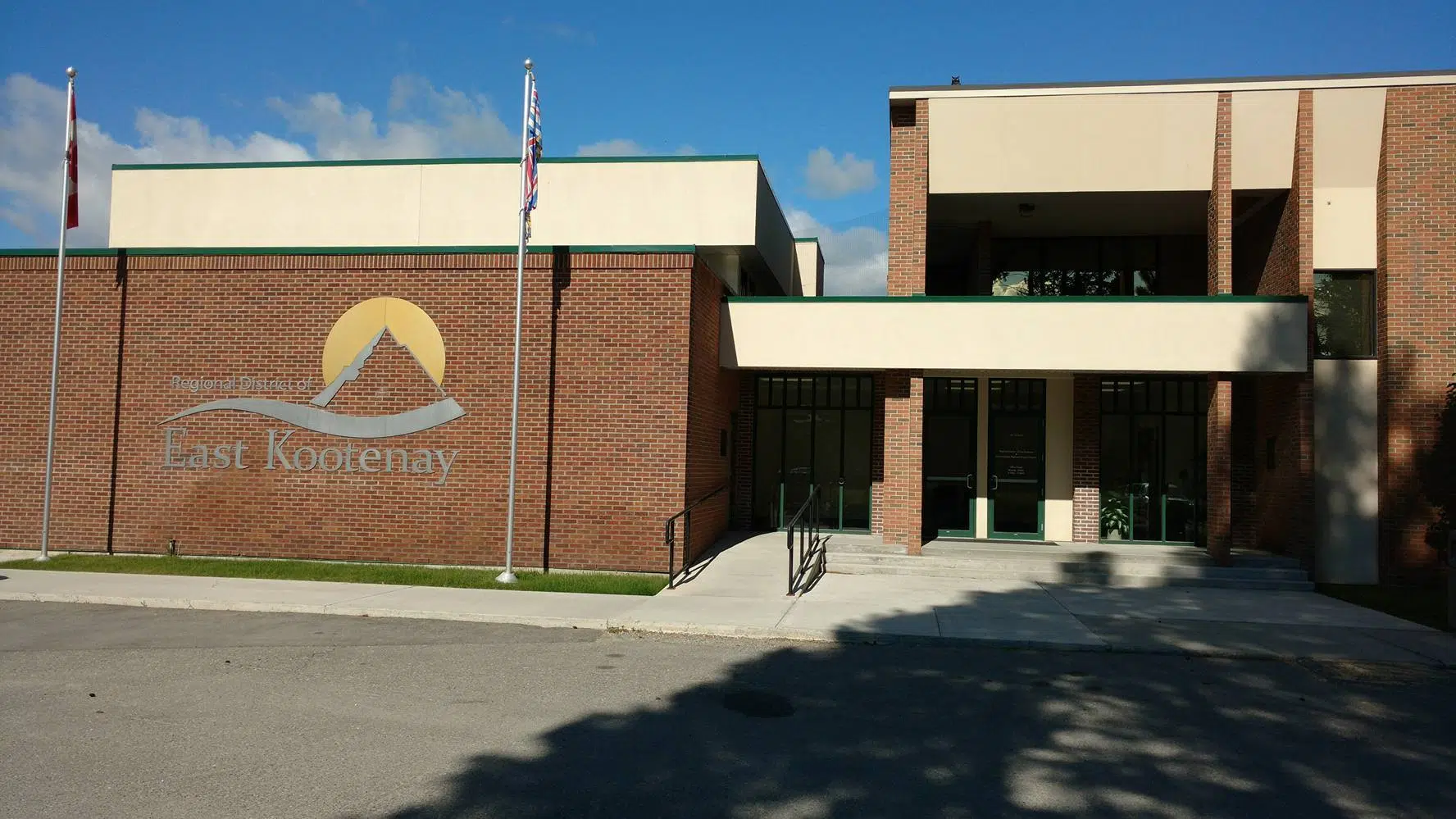 The Regional District of East Kootenay is having to adjust its plans for a $9 million water treatment upgrade for Windermere.
The RDEK had applied to the Agricultural Land Commission (ALC) to have the Parr Utilities Water Treatment Plant property subdivided, so they could own the facility and the land it sits on
The ALC has denied the application, however the Regional District says a long term lease agreement has been reached.
RDEK Board Vice Chair Wendy Booth said in a release they are focused on working with the property owner to negotiate terms of the agreement, so they can move forward with the project.
"While not our preferred option, the long-term lease will provide some certainty with regard to the land and will not change our ability to own and operate the water treatment plant itself," stated Booth.
Staff are now working on the lease agreement and adjusting other aspects of the project caused by this setback.
The RDEK hopes to take over ownership of the plant at the end of May.
The Regional District held a referendum last fall to secure public support behind borrowing nearly seven million dollars to purchase Parr Utilities and expand the water service to the east side of the lake.
– RDEK Board Vice Chair, Area F Director Wendy Booth