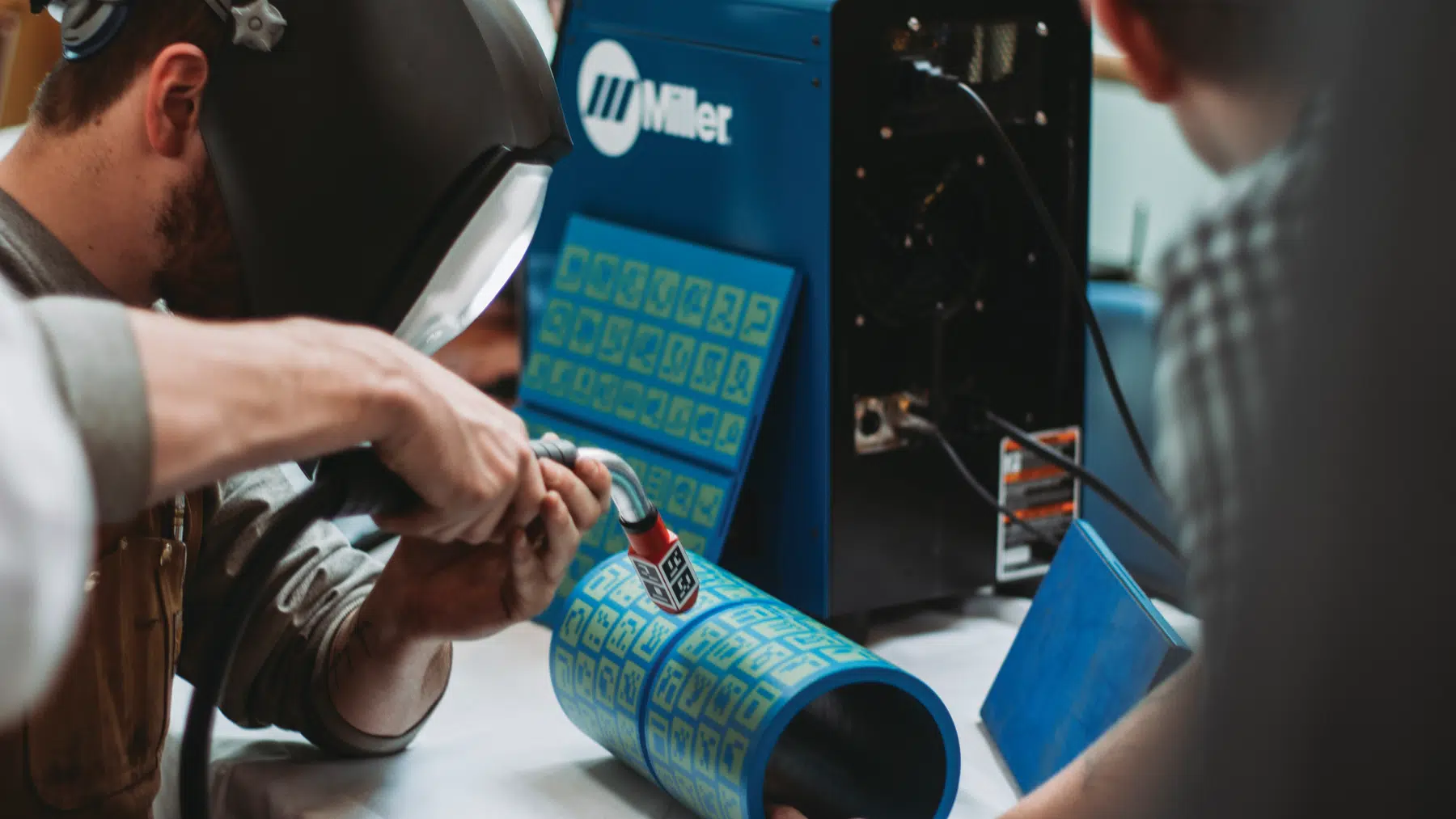 The College of the Rockies has received more than $310,000 from the province to help replace ageing trades equipment.
The Ministry of Advanced Education, Skills and Training announced $5.4 million worth of funding Tuesday.
COTR will use its share to purchase several new pieces of equipment, including a welding simulator and a plasma cutter for the Welding program.
Other programs that will benefit from this investment are Heavy Mechanical, Automotive, Electrician, Carpenter, and Industrial Mechanic (Millwright).
The College says the new technology allows them to stay current with evolving curriculum and prepares students for in-demand trades careers.
"This new equipment provides our students with the hands-on training they need to be ready for their careers in the trades,"  "Learning on modern and state-of-the-art equipment ensures our students are prepared for long careers in high demand industries."