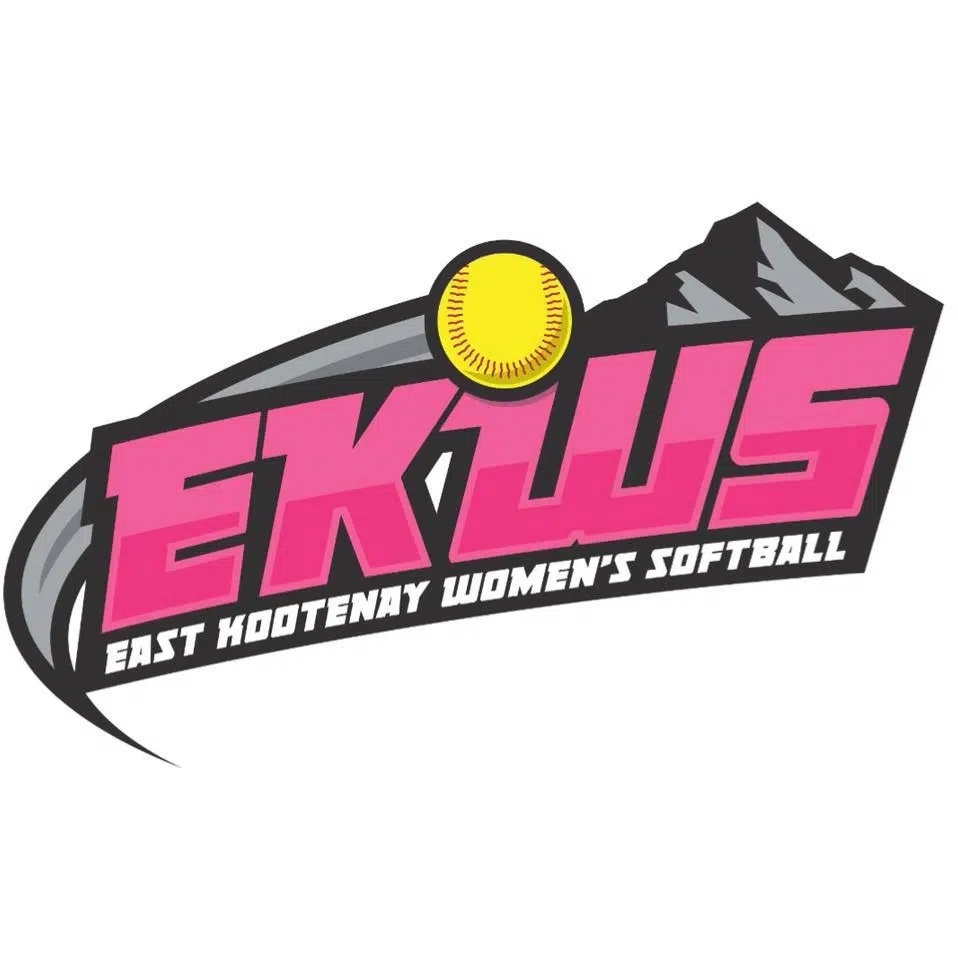 What was once a local softball team is now an entire league.
The Cranbrook Banditas have transformed their program in hopes of growing the sport across the entire region.
The East Kootenay Women's Softball League has nearly 40 athletes signed up and wants to keep growing.
Bethany Reid plays in the league and says indoor training is already underway.
"We have girls that have played for years and this is just giving them an opportunity to get back into it." says Reid. "There's also girls that have never played at all and their just coming out to have a girls night out and come out with friends."
Reid says the new league gives less experienced players a chance to participate.
"We wanted to open it up to everybody." says Reid. "All levels, any ages over 18 and kind of bring people together and get people interested in the sport."
The program has brought in Doug Morrison to help coach and train. Morrison has been involved in coaching women's softball for 35 years.
Reid adds a competitive team will still play in tournaments throughout the summer.
A second tournament team is also planned to compete in more recreational tournaments.
Contact the East Kootenay Women's Softball League's Facebook page for registration details.
– Bethany Reid, softball player