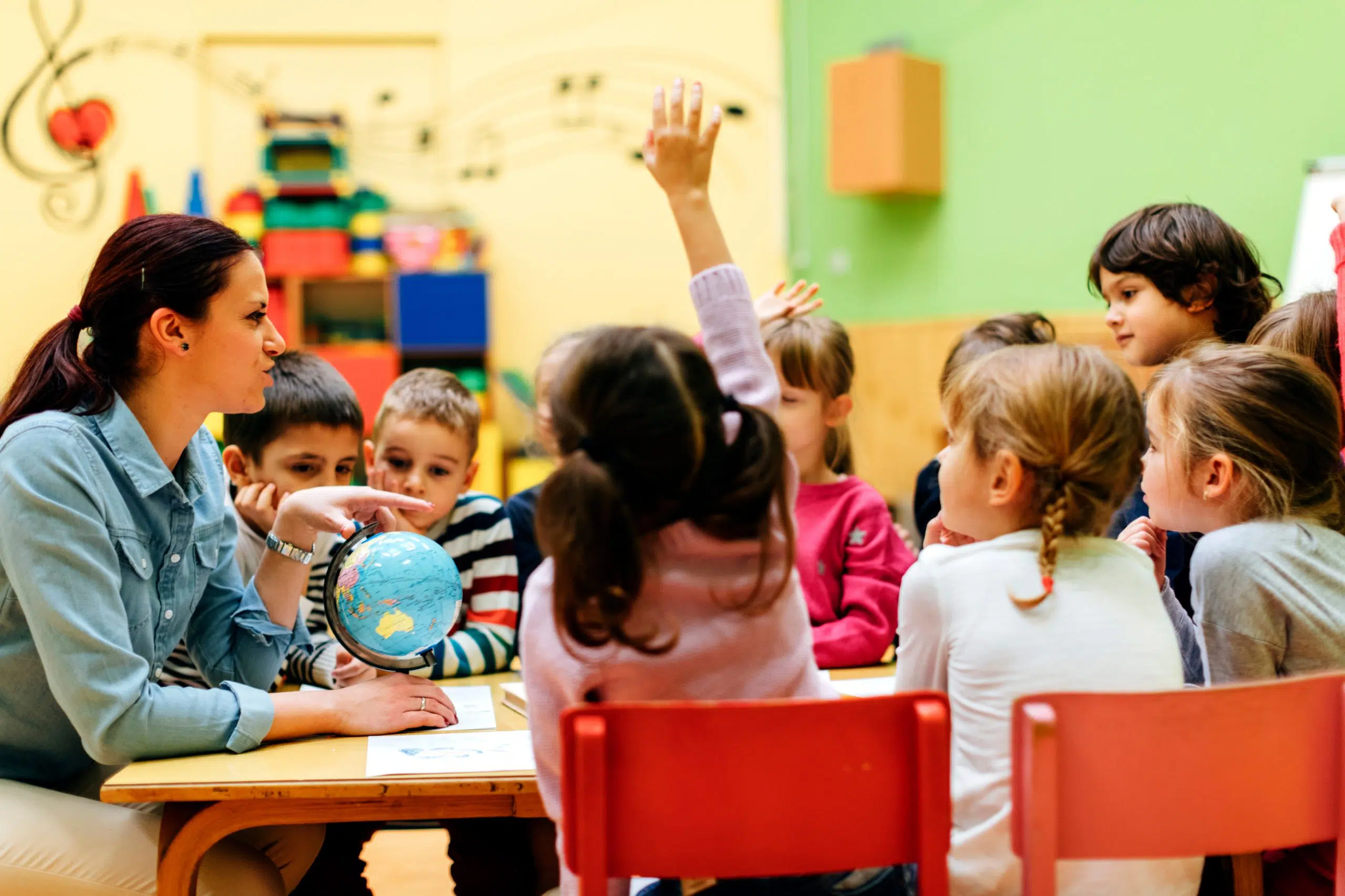 A childcare consultant in the East Kootenay feels new relief from the BC Government will make care more affordable, but not accessible.
The Province announced Thursday parents with children in licensed care will start seeing savings up to $350 a month as early as April.
Child Care Resource and Referral's Frankie Seitz says this helps address costs, but does nothing to create new spaces or bring in new early childhood educators.
"I do feel that wages need to be looked at and having the field recognized as more of a professional field than what it currently is," Seitz says. "I think those are the other two prime areas that need to be recognized."
She adds the next step is increasing the number of care providers province wide.
"There is talk of creating some additional spaces, however to have those spaces run, you need to have adequate early childhood educators," Seitz says. "That's where the problem lies right now is there's not enough ECE people in all of BC and especially in the East Kootenay."
The fee reductions are available to families with children up to kindergarten age who go to a licensed care provider.
A 2015 report showed a shortage of educators and spaces in the East Kootenay was reaching a critical point.
– Frankie Seitz, East Kootenay Child Care Resource and Referral