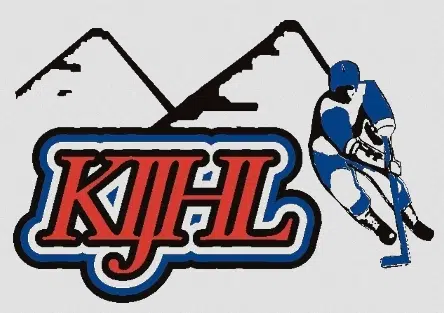 The Revelstoke Grizzlies try to claw back at the Kimberley Dynamiters on home ice Monday night.
The Grizzlies have managed to score twice on Nitros goaltender Cody Campbell and trail the league final 2-0.
Revelstoke Head Coach Ryan Parent says they need to up their compete level.
"The playoffs come down to how bad your players want it shift in and shift out." says Parent. "The last two games Kimberley has wanted it more than we have. They've won more battles, they've been on the puck more, they've capitalized on their power play [and] they've won the special teams battles so there's a few areas that I think we need to be better in."
Parent says this isn't the first time this postseason they've faced adversity.
"The last three rounds if you take a look at them, we've been in this spot before." says Parent. "That's why they have seven games so the best team can emerge over seven. I never expected to come through Kimberley without losing a hockey game, they're a good team."
The Grizzlies got past the Kamloops Storm in six games and went a full seven games against the 100 Mile House Wranglers and Osoyoos Coyotes.
Game Three is Monday night at the Revelstoke Forum.
– Ryan Parent, Revelstoke Grizzlies Head Coach