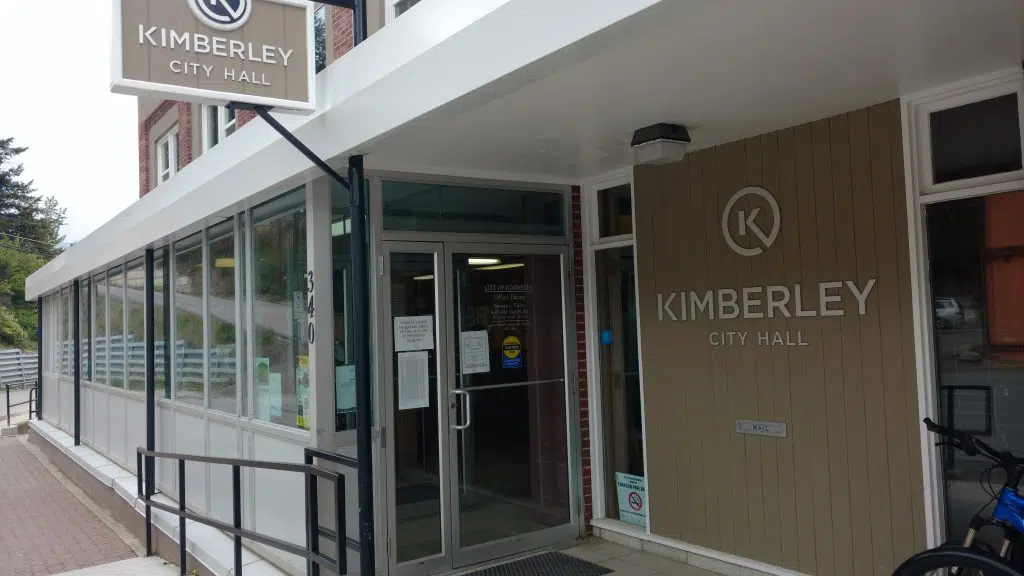 The City of Kimberley is turning to residents for their thoughts on this year's budget.
Members of the public are invited to attend a meeting 7 p.m. Tuesday night at City Hall to discuss the 2018-2022 Financial Plan.
Some of the highlights include $15.8 million in new construction this year.
Over $61.1 million in infrastructure projects are planned over the next five years, with $6.9 million proposed for this year.
The city will also continue to reduce the Flat Tax by $80 yearly in an effort to eliminate the levy over a ten year period by 2026.
A document outlining the 2018-2022 Financial Plan is available on the city's website.