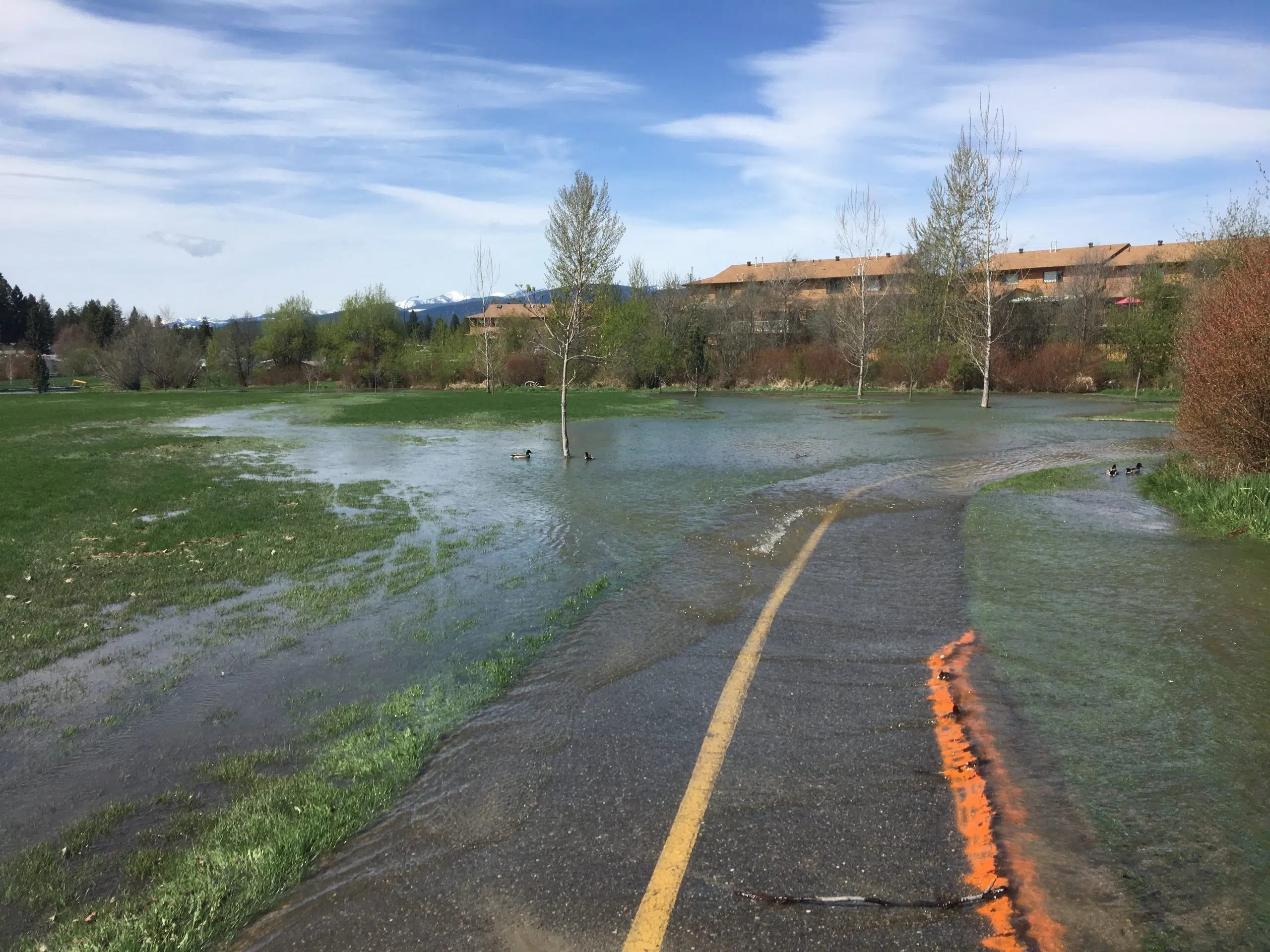 The City of Cranbrook plans to spend up to $300,000 addressing flood concerns in the community.
The municipality received one-third of that from a Columbia Basin Trust grant last week to help install automated stream monitoring stations on local rivers and creeks.
Manager of Infrastructure, Planning and Delivery Mike Matejka says this will help determine where water flows from area watersheds.
"This will provide us with some great information related to flood control and mitigation, sizing of infrastructure and creek channels through those streams," Matejka says. "It'll also tell us some indicators of water quality that'll help us, especially where it relates to the watershed we use for our drinking water infrastructure."
Matejka says this will also help assess flood concerns.
"There's definitely potential. We do know that there is a lot of snowpack up in the mountains," Matejka says. "Just like any year though, it depends on how quickly it comes down and what sort of weather we get at that point in time."
The BC River Forecast Centre said in March the region has a snow basin index of 120 per cent, up from 115 per cent February 1st.
Matejka says they will begin installing the stations this year and hopes to have it fully in place 2019.
(Photo of Joseph Creek flooding in Cranbrook in 2017.)
– Cranbrook's Manager of Infrastructure, Planning and Delivery Mike Matejka