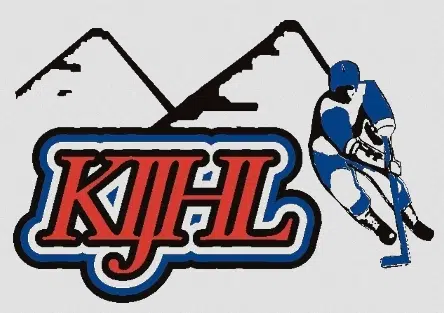 The Kimberley Dynamiters were kept off the scoreboard in a 1-0 loss to Revelstoke Tuesday night.
The Grizzlies have tied the KIJHL final at two games a piece following two wins at the Revelstoke Forum.
The Nitros kept up the pressure at net, outshooting Revelstoke 37-18, but couldn't get any pucks past goaltender Giovanni Sambrielaz.
Game Five returns to the Kimberley Civic Centre Thursday.