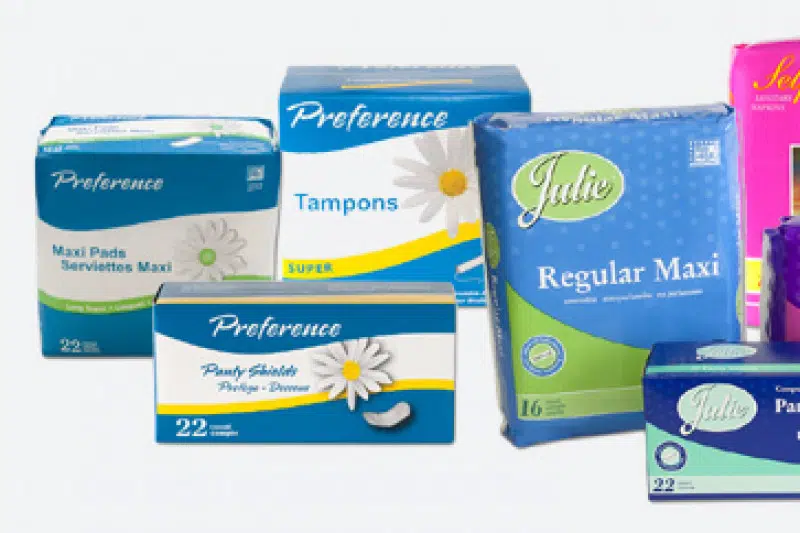 A local initiative to collect hygiene products to help young woman in schools is being declared a success.
The Red Spot Campaign has wrapped up after a month of fundraising and engaging the community.
Organizers say they have raised $2,500 worth of donations, as Alpine Toyota and Dr. Burwash from Baker Hill Dental both contributed $1,000 each.
The rest of the donations came from the public in cash on the go fund me site or in product donation at our drop off locations (Save-on-foods, Superstore, and Shoppers Drug Mart).
The campaign was created to address an emerging issue of young woman being inadequately prepared while at school.