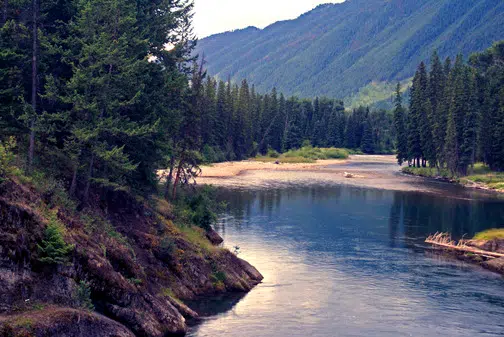 Teck is continuing to support Elk Valley property owners using private wells affected by selenium.
The mining giant released an update this week for the ongoing monitoring of the Elk River watershed, after 2014 testing found four private wells and the District of Sparwood's third well exceeded provincial selenium standards.
Teck says one of the wells that was believed to be an issue is now within acceptable levels.
The company says it is providing bottled water to affected homes.
Sparwood began efforts to find a new third well last November and expects to have a replacement later this year.
Teck is expected to cover $3 million to $5 million worth of construction costs.
(Photo of the Elk River.)