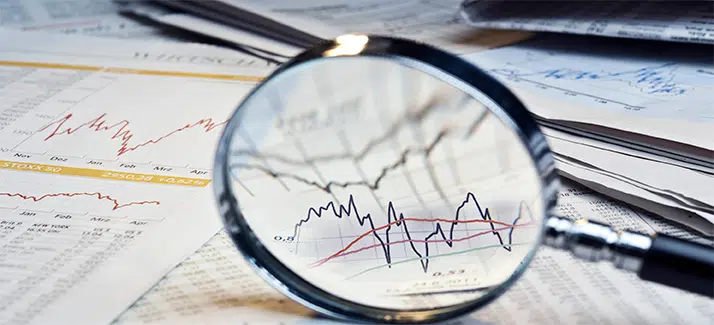 The unemployment rate in the Kootenays is hovering around the same mark as last year.
Last month saw 6.3 per cent of the labour force in the wider region without work, compared to 6.4 per cent in March of last year.
The Kootenay labour force shrunk by approximately 12,000 people year over year to just under 68,000.
Statistics Canada recommends comparing annual changes in specific regions due to season influences on employment.
There are no numbers specific to unemployment in the East Kootenay.
Meanwhile, the provincial and national rates remained stagnant month to month.
There were 5.8 per cent of Canadians unemployed in March, but only 4.7 per cent of British Columbians were looking for work.