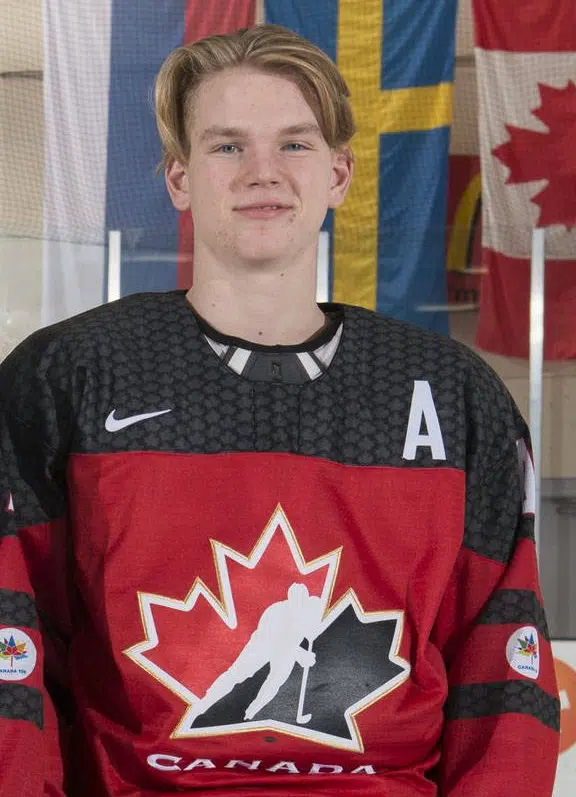 Fresh off a breakout rookie season in the WHL, Cranbrook's Bowen Byram has cracked the Team Canada U-18 training camp roster.
The 16-year old defender averaged a point per game in the first round of the playoffs with the Vancouver Giants.
The Key City product says he was shocked when he heard the news.
"I thought it was maybe a possibility and I was really hoping I'd get the opportunity because I knew that they took some younger guys last year but in the end it was ultimately a surprise." says Byram.
Byram says he's honoured to even have a shot at making Team Canada.
"It's obviously a pretty cool feeling getting named to the camp roster as an underage [player]." says Byram. "Obviously it's not a sure thing yet, there's a lot of good players there and I have to go and make the team and show them that I can play in the tournament but overall I'm very excited for the opportunity."
Byram played for Team Canada Red at the World U-17 Hockey Challenge last year.
ICE forward Peyton Krebs also made the U-18 training camp roster.
– Bowen Byram, Vancouver Giants defenceman
(Photo courtesy of Hockey Canada)