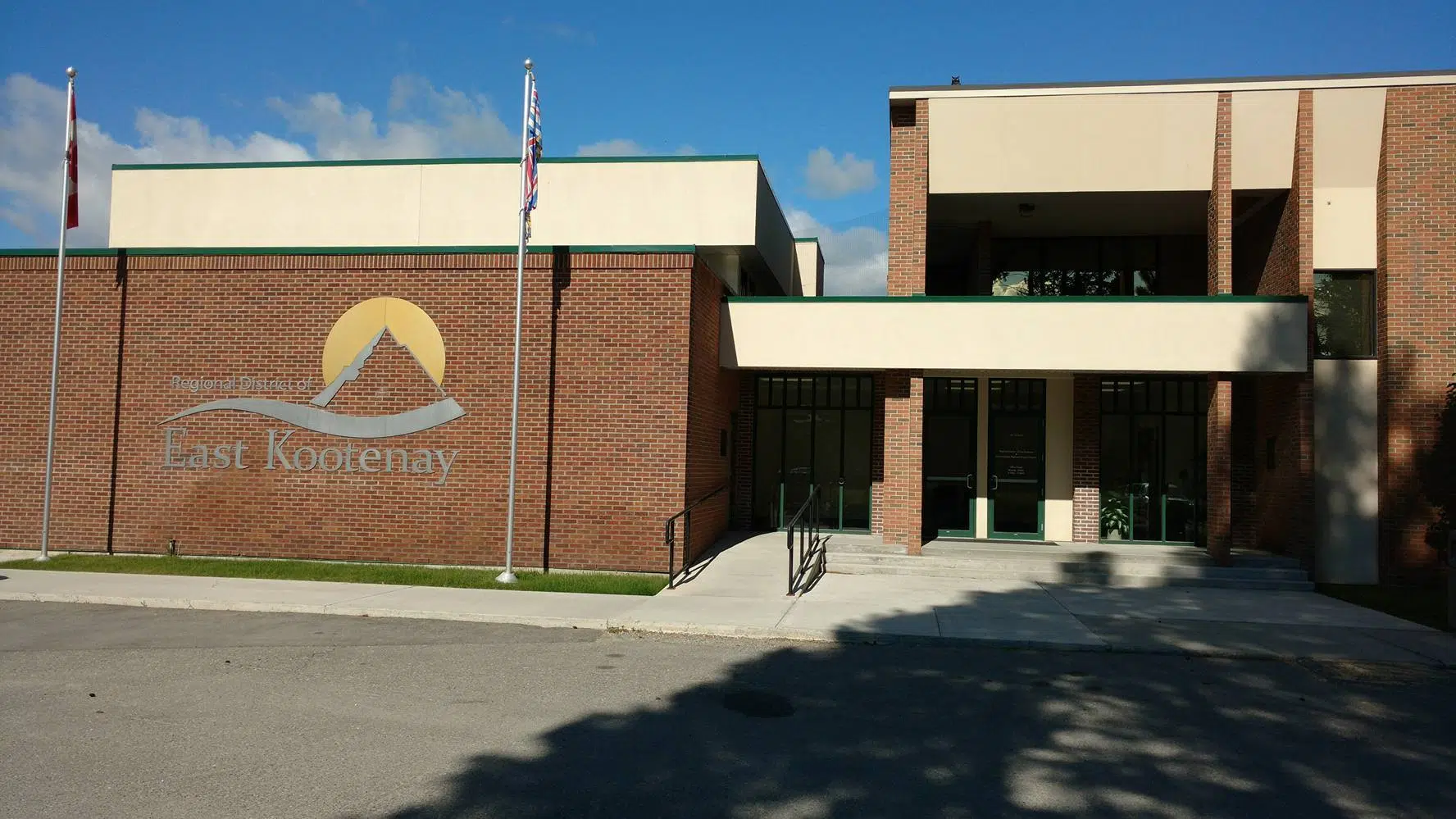 There seems to be an escalating friction between rural and municipal directors on the RDEK Board.
Sparwood and Elkford opted out of a rural planning development fund at the end of 2017, removing nearly $60,000 in annual taxpayer support.
This puts a larger financial burden on taxpayers in rural districts.
It also led Area A Director Mike Sosnowski to call for future commercial development in the Elk Valley to be directed to rural areas instead of municipalities.
"When they were in [the planning committee] there was a respect that all commercial activity be directed towards their municipalities," Sosnowski suggests. "With them pulling out of [the committee] that gives the opportunity to encourage commercial develop outside of the municipalities."
The motion ultimately passed Friday at the Regional Districts Board meeting but only after a sometimes heated debate.
Some directors were arguing the motion by Sosnowski was spiteful and shortsighted.
Opponents suggest this could put the RDEK on a slippery slope, enticing other municipalities to drop their support of rural planning.
Some municipalities part of other Regional Districts in B.C. are not required to provide financial support for planning rural areas.
The mayors of Sparwood and Elkford argue they want to save money for taxpayers who are having to fork over money for something that doesn't even benefit them.
Both said they would be williing to contribute a lesser amount their respective councils found fair, but those talks fell a part last year.
Friday's discussion had to be reigned back in multiple times by Board Chair Rob Gay.
"I absolutely don't like the tone of the conversation," Sosnowski said before putting the blame on the two Elk Valley mayors. "Elkford and Sparwood started the tone by removing themselves from planning over $10,000."
That's how much Sosnowksi suggests the two sides were apart during negotiations for a new agreement.
Sosnowski also claims that decision by Sparwood and Elkford could result in the RDEK's Planning Department having to cut jobs.
However, Regional District CAO Shawn Tomlin suggests it remains to be see how, if at all, the department would be affected.
Tomlin does says they have plenty of projects on their to-do list and there is enough work to keep them busy for a while.
– Area A Director Mike Sosnowski