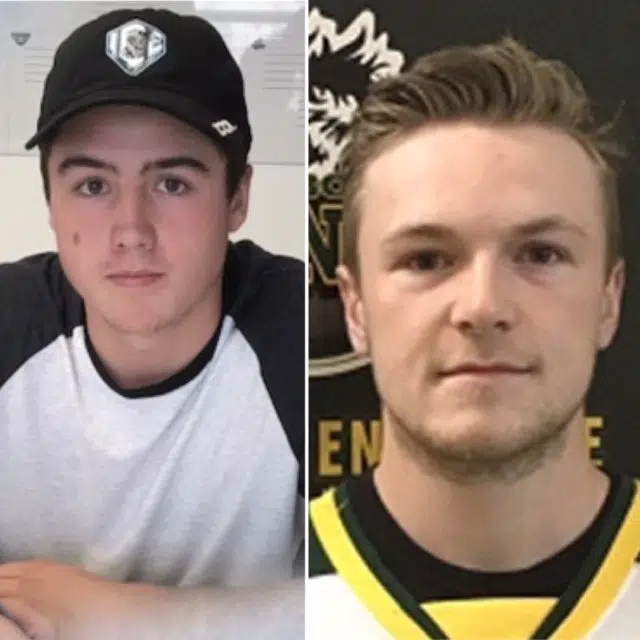 Two of the 15 people killed in the devastating crash involving a Saskatchewan junior hockey team bus were players drafted by the Kootenay ICE.
The local WHL organization is mourning the death of Evan Thomas and Logan Schatz and all the members of the Humboldt Broncos who were killed in the tragic incident Friday.
Schatz, the team captain, played four seasons in Humboldt and was selected in the ninth round by the ICE in 2012.
Thomas, who was in his first year with the Broncos, was a 10th round pick of in 2014.
Investigators are still trying to determine what led to a transport truck colliding with the team bus on a highway northeast of Saskatoon.