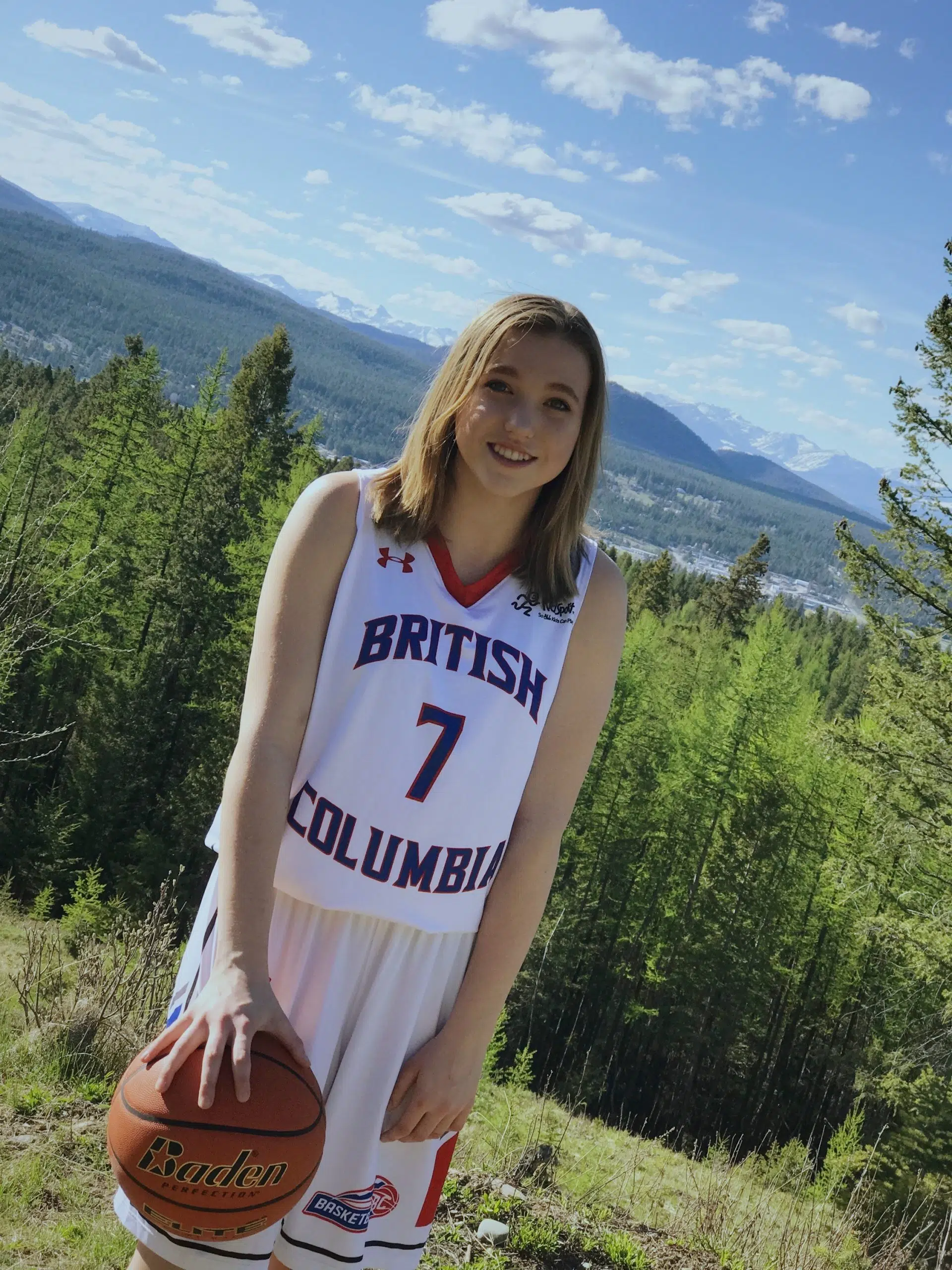 A Cranbrook girl is looking to be a leader on the Team BC Under-15 basketball team.
Kiara Ker is heading to the Girls U-15 National Basketball Championship Tournament for a second consecutive year.
The 14-year old says she learned a lot from her first year on the national level.
"There's so many good players out there and I just need to keep pushing myself to that extent and [play] at my best potential as I can be to compete against the best players in all of Canada." says Ker.
Ker believes taking on a leadership role this year will help her development moving forward.
The young athlete says she's embracing her role as a veteran.
"It's just a great experience." says Ker. "I can bring it onto my following years in highschool or even university and college."
Ker says she's been working on improving her strength over the past 365 days.
The 14-year old played on the Mount Baker Wild junior girls basketball team this season where they finished third in provincials.
Ker was also named a First Team All-Star at the BC Junior Girls Championships.
The U-15 Girls National Championship Tournament runs August 6 to 11 in Fredericton, New Brunswick.
– Kiara Ker, Cranbrook basketball player