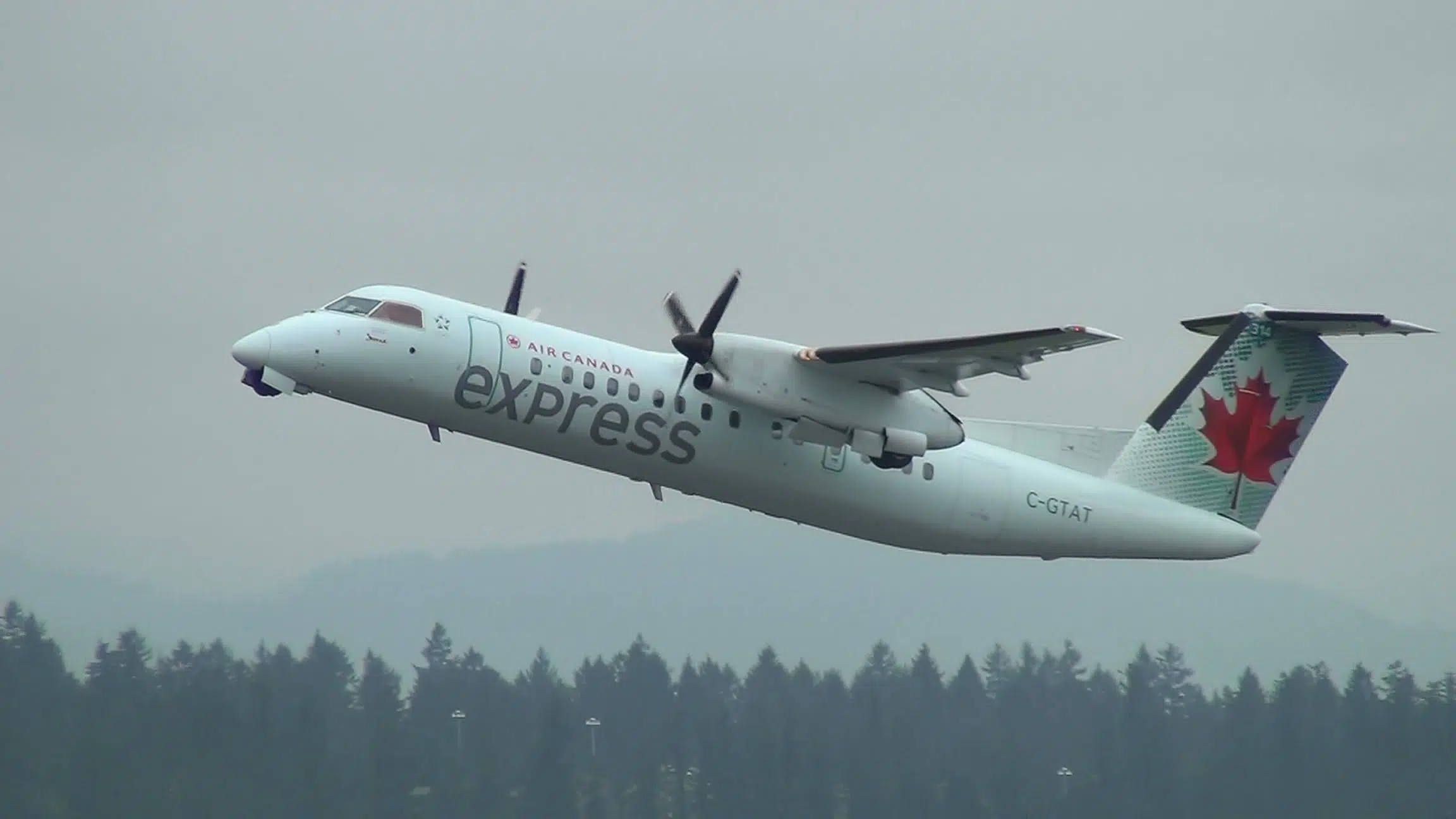 An investigation is underway after a plane from Cranbrook had a rough landing in Calgary.
The Transportation Safety Board of Canada (TSB) is looking into an incident involving an Air Canada Express flight that took off from the Canadian Rockies International Airport Monday night.
Spokesperson Julie Leroux says the aircraft, a Beechcraft 1900D from the operator Air Georgian Ltd, ran into trouble while completing its descent.
"During touchdown on runway 17R, the nose-wheel separated from the nose-landing gear," Leroux explains. "The aircraft came to a stop on the runaway and the flight crew and passengers evacuated onto the runaway."
There were eight passengers on board and two crew members and none of them were injured according to Leroux.
"The TSB sent two investigators to the incident and they should be there [Tuesday] afternoon."
The Board says it will gather information and assess the occurrence.
– TSB Spokesperson Julie Leroux