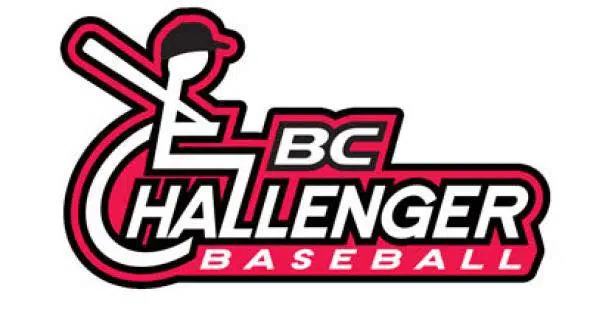 A program in Cranbrook that allows children with cognitive and physical disabilities to play baseball is looking for volunteers.
Challenger Baseball is in its inaugural season in the East Kootenay.
The program is a division of Baseball BC that gives children a chance to play ball in a safe environment where no score is kept.
Cranbrook Minor Ball Vice President Rod McLean says they're in need of more "buddies."
"They play an extremely important role." says McLean. "They are assigned to the athletes one-on-one where possible and they assist the Challenger players with their involvement in the game."
McLean says there are many different ways buddies can help enhance the experience for the players.
"They can help push wheel chairs around base paths, they can assist players on how to hold and swing a bat or provide protection for the Challenger player from a batted ball." explains McLean.
McLean says buddies and their players always end up forming a unique bond.
"Talking to some of the other associations, there's buddies and athletes that have formed friendships that have gone well beyond the time that they spend at the ball field." says McLean.
Opening day for Challenger Baseball is set for May 10 at Moir Centennial Athletic Park.
Those interested in volunteering can contact McLean directly at (250) 581-1975 or at CMBA@outlook.com.
– Rod McLean, Challenger Baseball Vice President