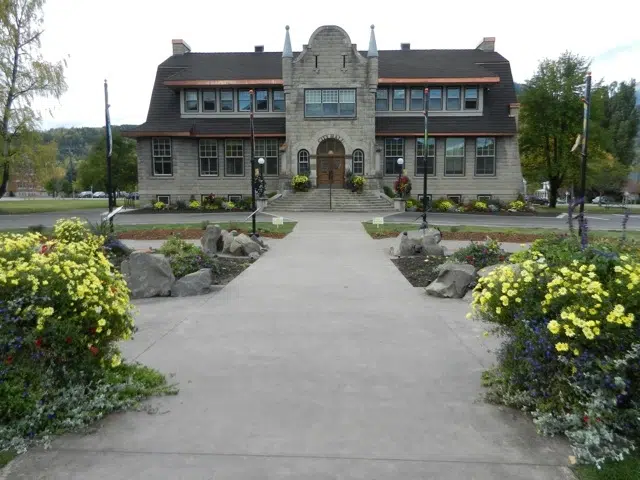 The City of Fernie will go ahead with nearly $1.3 million of road work this year.
City Council approved their Streets Program earlier this week, targeting 9th Street from Highway 3 to 2nd Avenue and 7th Street from Highway 3 to 11th Avenue.
Mayor Mary Giuliano says this follows the success of roadwork in 2017, which saw the other half of 7th Street updated.
"Its been on our agendas to make happen for the last few years," Giuliano says. "It was so great. 7th street last year was so well used because its got a great sidewalk. This one will have the same thing."
Giuliano says water and sewer infrastructure will be replaced while adding in new sidewalks.
"We've been trying to spend between $1 million – $2 million almost every year for road improvement because of the terrain that Fernie has and this whole region has," Giuliano says. "It seems like as soon as the Winter is over, Spring brings with it an unbelievable number of pot holes."
Giuliano says this should address regular complaints from residents about pot holes on those streets.
She says this year's construction also includes nearly $239,053 budgeted for a water main replacement on 8th Avenue.
Giuliano says the work should be completed this Fall.
– Fernie Mayor, Mary Giuliano