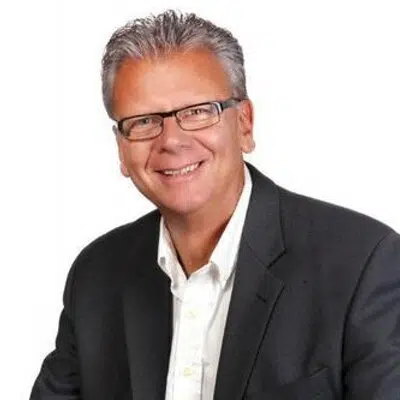 The recent announcement by Kinder Morgan to halt all non-essential spending on the Trans Mountain Pipeline is a direct result of the BC NDP's approach to government through activism. By ignoring the law, ignoring our constitution and publicly snubbing our Western Canadian neighbours, the NDP are creating a volatile situation for British Columbia and jeopardizing our position as an economic leader for the rest of the country.
What does this mean for Columbia River-Revelstoke? It means there will be an increase in rail cars carrying oil through pristine valleys, rivers and mountains. The National Energy Board has repeatedly warned that pipelines in Canada are already at full capacity, and without expanded capacity, we can expect a fifteen-fold increase in the number of trains carrying oil across Canada. Canadians are well aware of the risk of transporting oil by rail and the potential for tragedy.
If Alberta follows through with their threat to turn off the pipes to B.C., it will be us who will pay more at the pump and eventually pay more for services that rely on transportation. We depend a great deal on tourism and investment from Alberta, and British Columbia has already seen the effects a trade war has on a local economy.
No provincial government – NDP or otherwise – has the power to overrule federal approval of the pipeline expansion. For the past eight months, John Horgan and the NDP have played political games with the very jobs and livelihoods of British Columbians. They know they lack the jurisdictional power to block a project that will bring long-term economic benefits to our province.
The NDP are putting British Columbia's reputation and economy at risk on a national scale. It is time for John Horgan to get on a plane to Ottawa, meet with the Prime Minister and come clean to British Columbians about his actual plans for this pipeline.
– Columbia River-Revelstoke MLA release