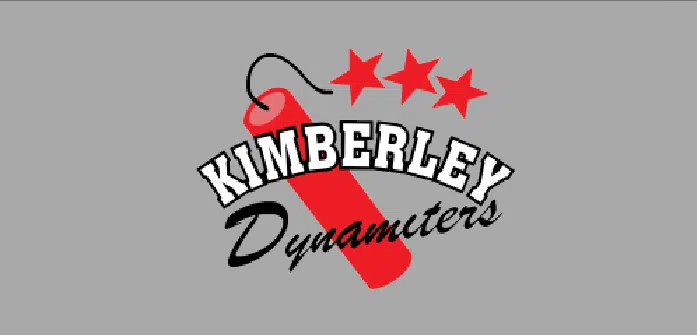 The Kimberley Dynamiters expect nothing less than a championship as they head to Richmond for BC's Junior B Championship.
This from forward Cooper Page as the Nitros open the Cyclone Taylor Cup Thursday afternoon against the Delta Ice Hawks.
Page says their a confident group heading into the tournament.
"We're all excited for the opportunity [and] we're going to have some fun with it too." says Page. "It's a good time to be hanging out with the boys and playing some hockey. Winning a [BC Championship] would be pretty cool."
Page says they're not taking the opportunity for granted.
"Some people I guarantee you would pay to be in our spot right now." says Page. "We worked so hard to get here, there's no point in not playing our best even though it's been a long stretch of playoffs. It's exciting for all the boys."
The Dynamiters are fresh off capturing their second KIJHL Championship title in four years after defeating Revelstoke four games to two in the league final.
Kimberley last played in the Cyclone Taylor Cup in 2015 when they won silver.
Delta's last appearance at the tourney was in 2012 when they claimed bronze.
KIMBERLEY DYNAMITERS CYCLONE TAYLOR CUP SCHEDULE
April 12 vs. Delta Ice Hawks (4:30 PM MT)
April 13 vs. Richmond Sockeyes (8:30 PM MT)
April 14 vs. Campbell River Storm (4:30 PM MT)
– Cooper Page, Kimberley Dynamiters forward