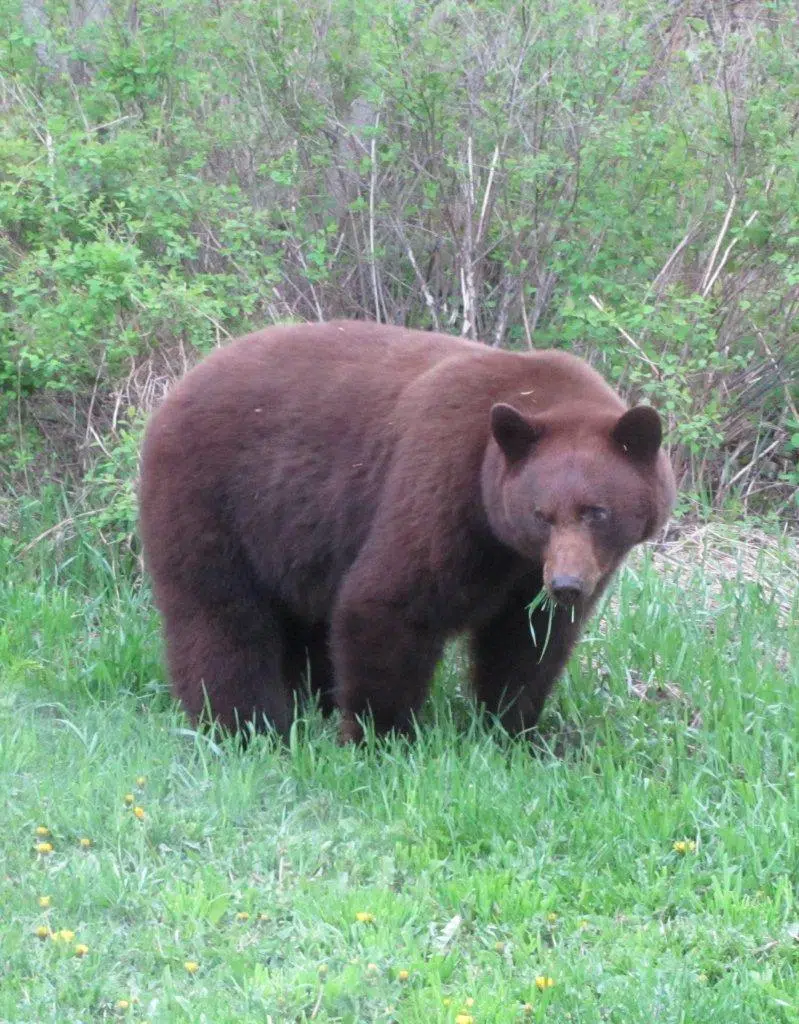 East Kootenay Conservation Officers are not expecting encounters with problem bears anytime soon.
This after the BC Conservation Officer Service warned residents bears are waking up in some areas of the Province due to warmer weather.
CO Patricia Burley says she's received reports of grizzly tracks in the backcountry, but doesn't expect the animals to emerge locally until May at the earliest.
"There has been a few tracks reported to us that show Grizzly bears are moving around and maybe they'll be scavenging on dead animals on railway tracks or road kill at the pits," Burley says. "Currently, we haven't had any confirmed sightings of black bears."
She says residents should still be prepared and bear proof their homes.
"Sometimes when they find human attractants such as garbage being left out, birdfeeders, dog food, cat food, those type of things they will eventually get into," Burley says. "We'll also be dealing with enforcement measures for people that are leaving attractants out."
COs say 14 bears needed to be killed in the East Kootenay last year, up from 12 destroyed in 2016.
– Patricia Burley, Conservation Officer Service