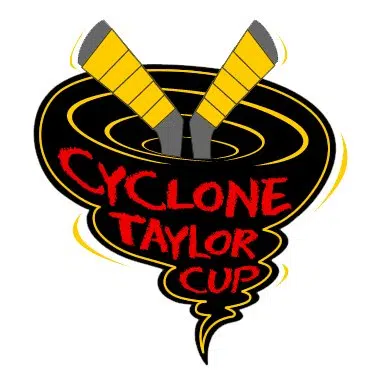 The Kimberley Dynamiters earned bronze at BC's Junior B Championship.
The Nitros beat the Campbell River Storm 7-1 in the bronze medal match on Sunday.
It's the second time in four years Kimberley has earned hardware at the Cyclone Taylor Cup.
The host Richmond Sockeyes won gold after defeating the Delta Ice Hawks 5-1 in the championship game.