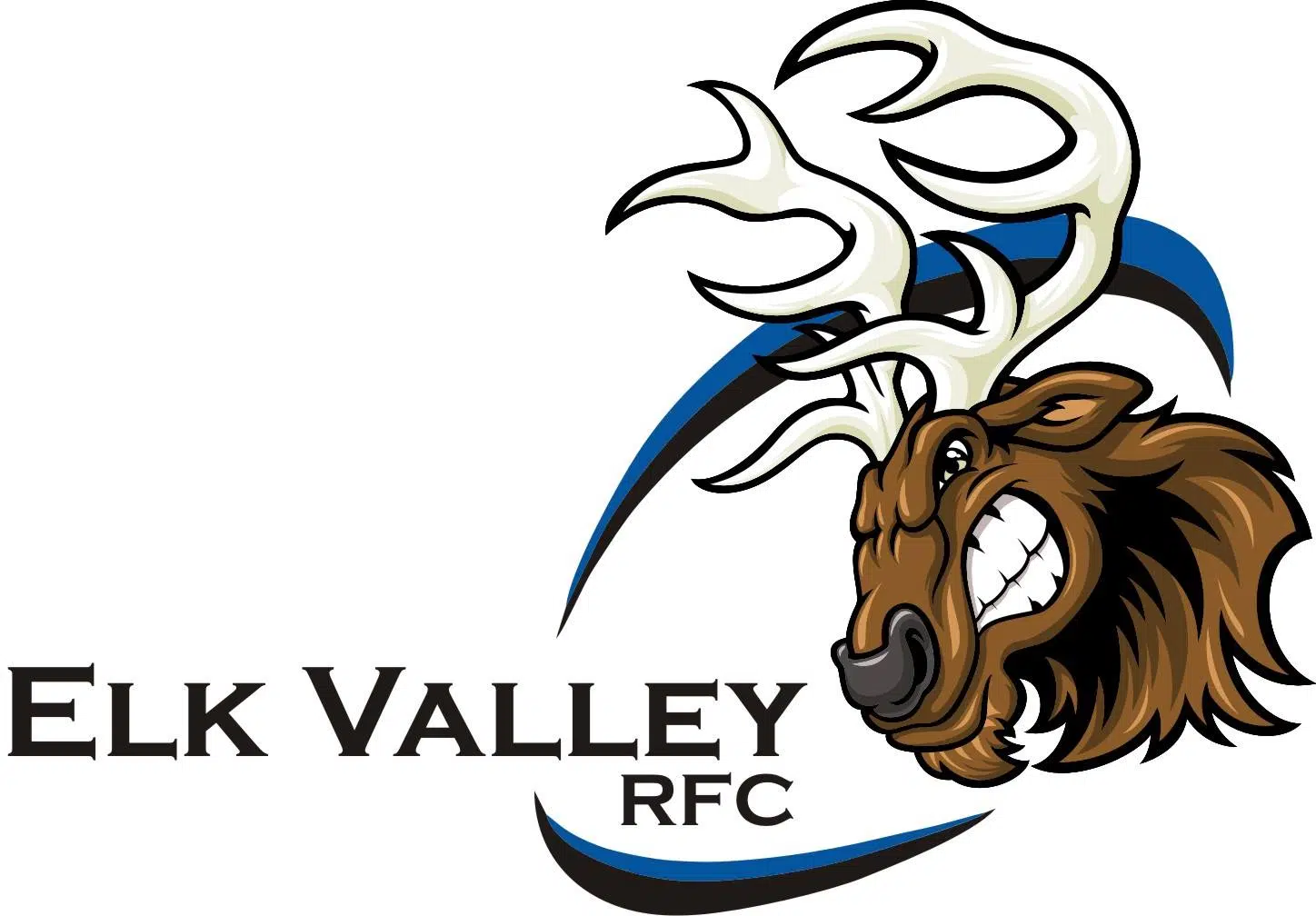 A rugby club in the Elk Valley is gearing up for another run at provincial glory.
The Elk Valley Bulls have begun training for the 2018 season after falling short at the Saratoga Cup, BC's independent rugby championship, last summer.
Head Coach Andy MacFarlane says they're doing whatever it takes to get another crack at the cup.
"It's the same every year as far as we're concerned." says MacFarlane. "We're a dedicated group and we'll play and train our hearts out to get there again."
The team began boxing training in March and hopes to get on the field once the snow melts.
"We're looking forward to this season [and] seeing some new faces." explains MacFarlane. "We'll welcome anybody whether it's supporting or playing or if you just want to get fit and come along for some of the training sessions."
He adds they hope to get exhibition games underway with Cranbrook's Rocky Mountain Rogues once the weather cooperates.
The Bulls defeated the Rogues for the Kootenay title last season.
For more information visit the Elk Valley R.F.C. Facebook page.
– Andy Mac, Elk Valley Bulls Head Coach