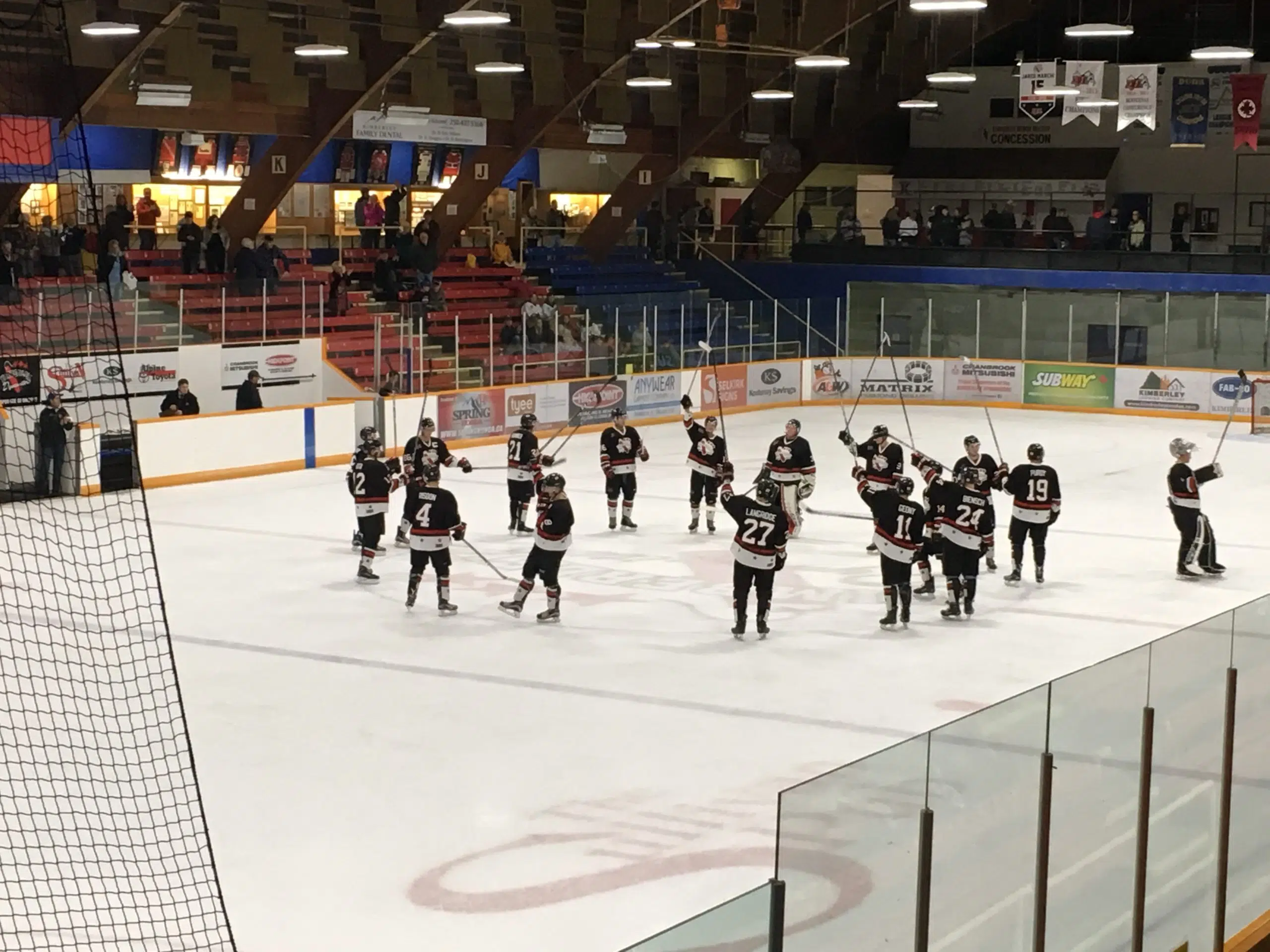 The Kimberley Dynamiters are celebrating their championship season with the community on Wednesday.
The Dynamiters' End of Season Farewell is a chance for fans to congratulate the team one last time.
The Nitros will show off their banners, trophies and medals from the KIJHL Championship and Cyclone Taylor Cup.
Fans will also have an opportunity to take photos with the players.
The event starts at 6 PM at the Kimberley Civic Centre.