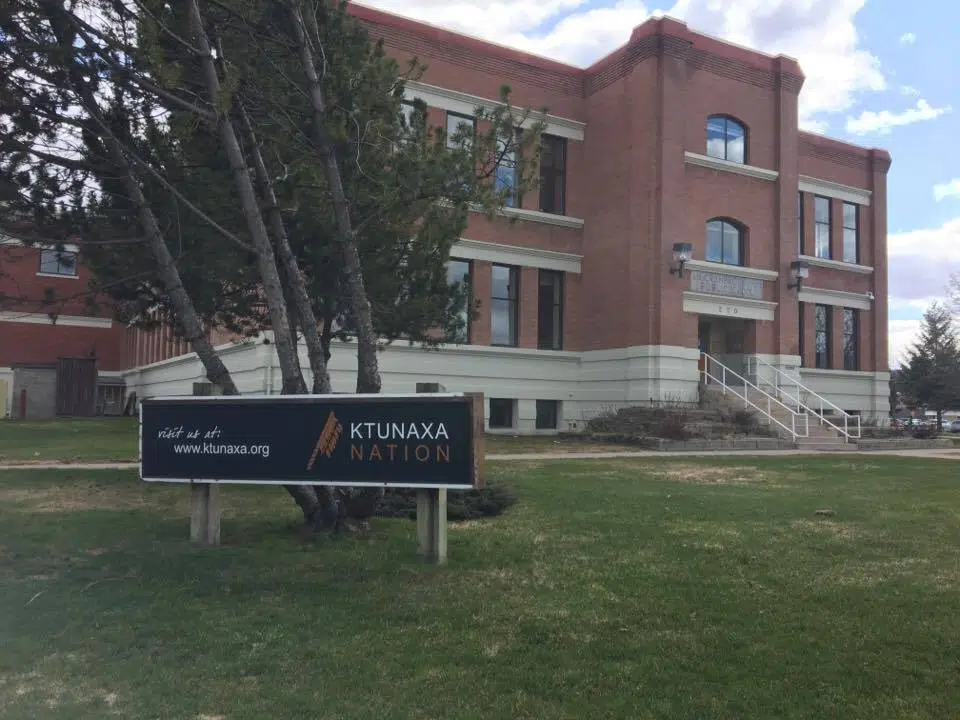 East Kootenay groups are receiving nearly $165,000 in grants supporting the Ktunaxa and local women.
This as the province provided around $6.5 million in grants to BC communities for crime prevention priorities.
The largest grant locally was $75,000 given to the Ktunaxa Nation Council's Land Based Justice system.
The project assists aboriginal individuals with court histories or who are at risk of entering the Justice system , connecting people to their cultural roots and beliefs.
Other grants include $29,500 for the East Kootenay Sexualized Assault Response Team and $11,110 for Fernie's Women's Resource Centre.
A list of local programs receiving grants can be found below.
Cranbrook – Ktunaxa Nation Council – Restoring Spirit: Land Based Justice – $75,000
Cranbrook – Ktunaxa Kinbasket Child and Family Service Society – P.A.C.E. Model Attachment Focused Family Training – $27,700
Cranbrook – Ktunaxa Kinbasket Child and Family Service Society – Healing Cultural Camps – $21,600
East Kootenay – EK-SART and Domestic Violence Coordination Project – $29,500
Fernie – Fernie's Women's Resource Centre – Elk Valley Regional Inclusive Services Training – $11,110