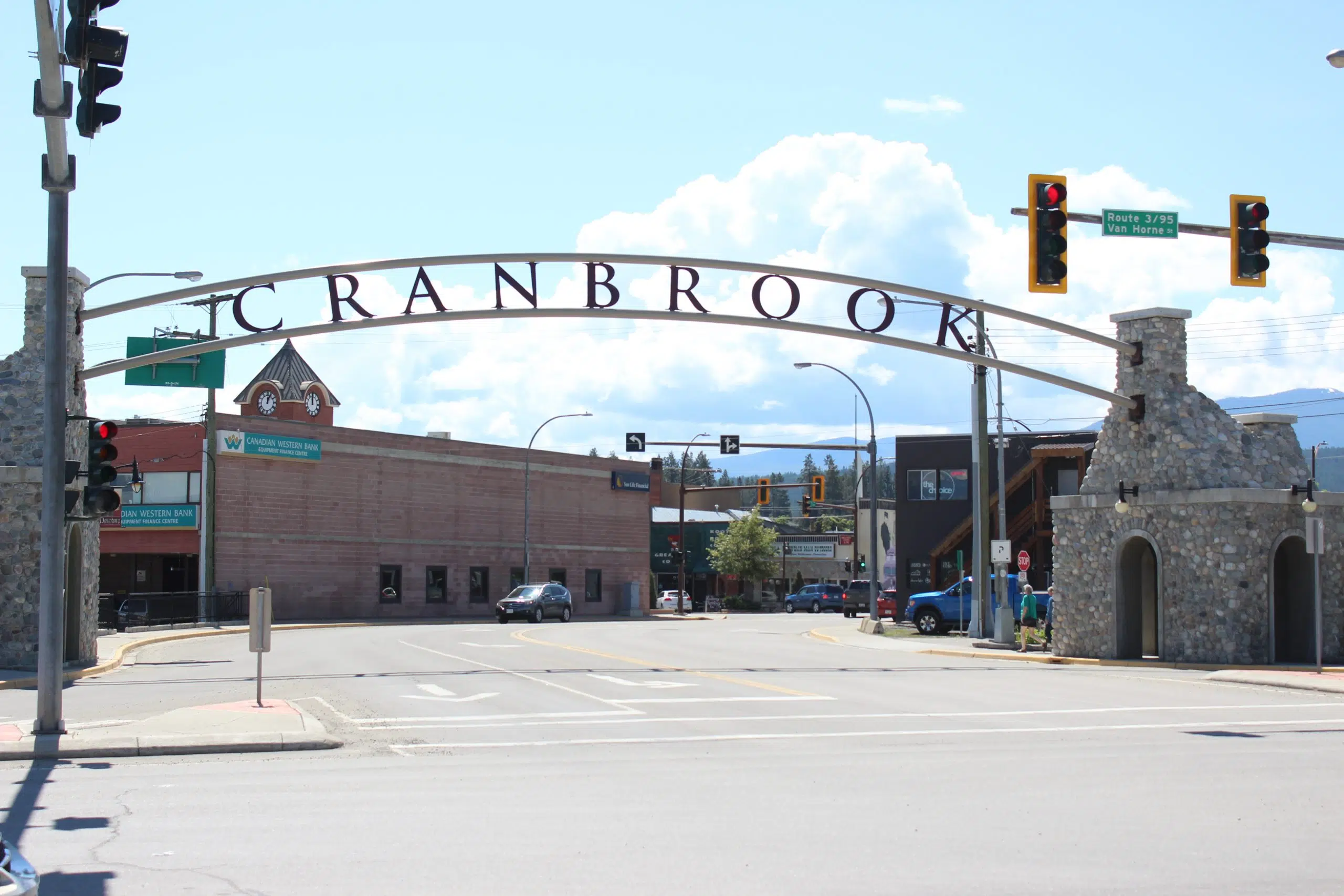 The BC Government is injecting $18,193 into making Cranbrook more accessible for elderly residents.
The Key City's Age-friendly advisory committee is receiving a grant to develop an action plan prioritizing the needs of older residents in the community.
The committee plans to conduct surveys and consult the public to develop their vision, as well as collaborate with age-friendly communities in the region.
Cranbrook was one of 34 municipalities throughout the Province splitting just over $587,000 in grants.