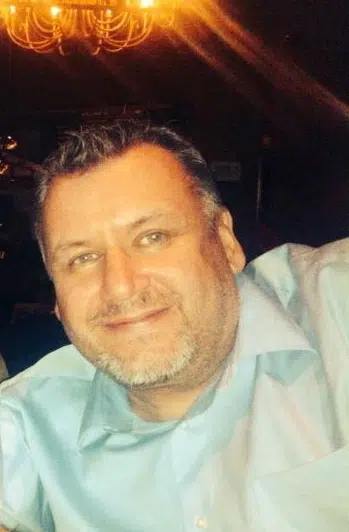 The President and General Manager of the Columbia Valley Rockies is moving on.
Graeme Anderson ran the junior hockey team for six years with his wife Noelene who handles marketing and social media.
Anderson says it's been a pleasure and a privlege being invloved with the Rockies.
"It's something that both myself and Noelene have enjoyed very much." says Anderson. "It's bittersweet in that we will definitely miss being a part of the team."
Anderson believes they couldn't have done it without the support of the community.
"The level of support from the community has been absolutely astounding, particularly this year." says Anderson. "It's built every season [but] this year it's the best that we have ever seen throughout the year and they've been there and been incredibly supportive."
The Andersons have also been billeting for the last ten years.
The Rockies made it to the Eddie Mountain Division final this season for the first time in 13 years.
Anderson says overall – he's proud of what they have been able to accomplish in their time running the team.
– Graeme Anderson, Columbia Valley Rockies President & General Manager
(Photo courtesy of Columbia Valley Rockies)