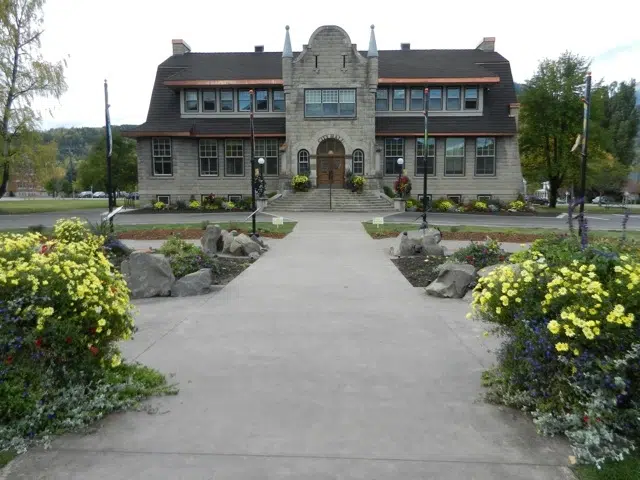 The City of Fernie is reviewing their rules around short-term rentals.
A public hearing at Monday night's City Council meeting will consider amending the Official Community Plan to allow secondary suites and second homes to be rented out through websites like AirBNB.
The City prohibited second homes and businesses to take part in the practice through a bylaw adopted in November.
The bylaw also meant anyone who wanted to rent out part of their home needed to apply for a license.
Fernie residents are encouraged to give their feedback to the City in writing or by e-mail by 4 pm Monday afternoon.