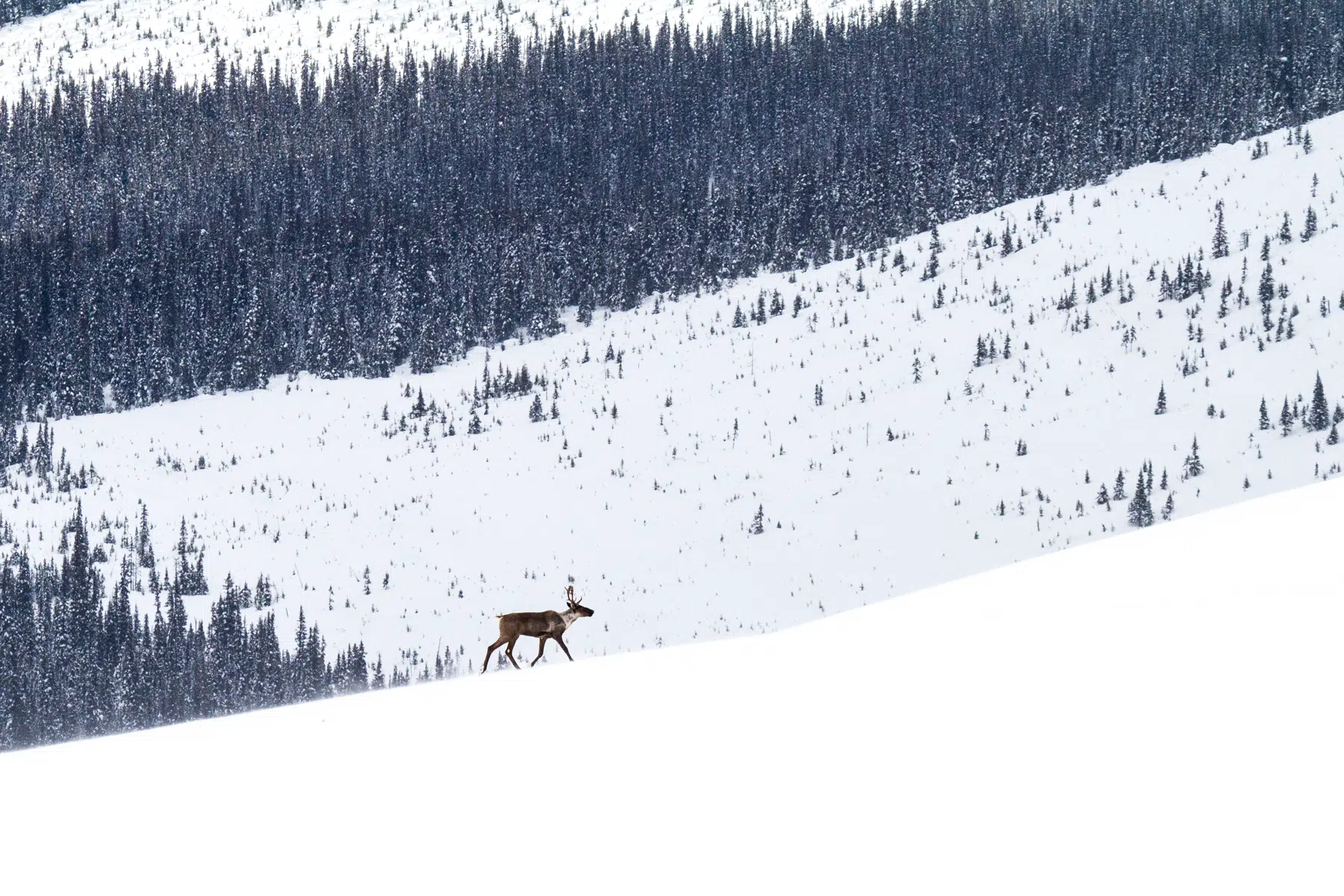 The BC Government wants residents across the province to give their thoughts on their caribou recovery program.
Victoria is committing $27 million over three years to protect and preserve caribou herds across the province and sustain local populations.
The Ministry of Forests, Lands, Natural Resource Operations and Rural Development says the plan would include predator management and increased maternal protection.
Residents can give their feedback until June 15th.
Earlier this month, Local conservation group Wildsight called for full habitat protection for caribou in regional herds.
They say the South Selkirks herd has been nearly lost, with only three females left.
Wildsight says unless immediate action is taken, the 13 caribou in the nearby Purcells herd could be next.