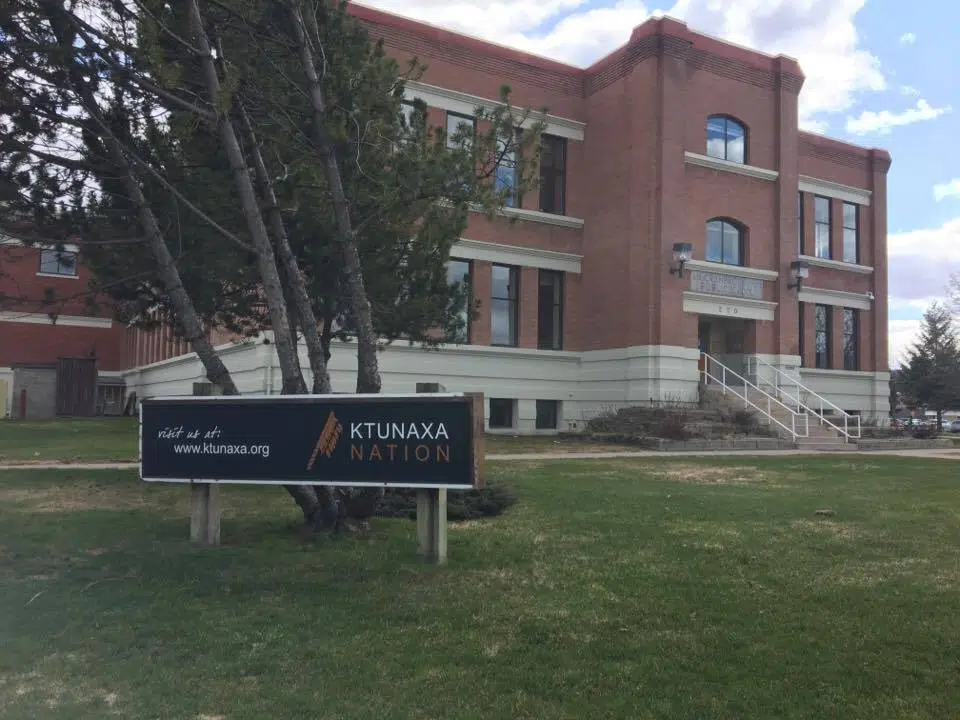 An East Kootenay program to lower the number of indigenous people having run-ins with the law will take another step forward.
The Ktunaxa Nation plans to use a $75,000 government grant to plan justice camps to reduce aboriginal involvement in criminal activity.
Shannon Girling-Hebert with the Ktunaxa says they want to fight crime by increasing connections to aboriginal culture.
"We've met with probation and parole and we hold a small contract with them on aboriginal adult justice," Girling-Hebert says. "This is another piece to the puzzle and its an opportunity to provide holistic support to aboriginal people who may have lost their way."
The initiative got its start late last year through $114,000 from the Columbia Basin Trust.
"We have worked with the RCMP over the past two years planning justice options and supporting them in the work they do," Girling-Hebert says ."Often they do not have any alternative than to go the court route, but in some cases, that may not be appropriate."
Girling-Hebert says it takes a holistic approach to crime prevention to make sure nation members don't fall through the cracks.
– Shannon Girling-Hebert, Administrator of Quality Assurance and Service Integration with the Ktunaxa Nation.